Billyard Insurance Group partners up with My Hunter Insurance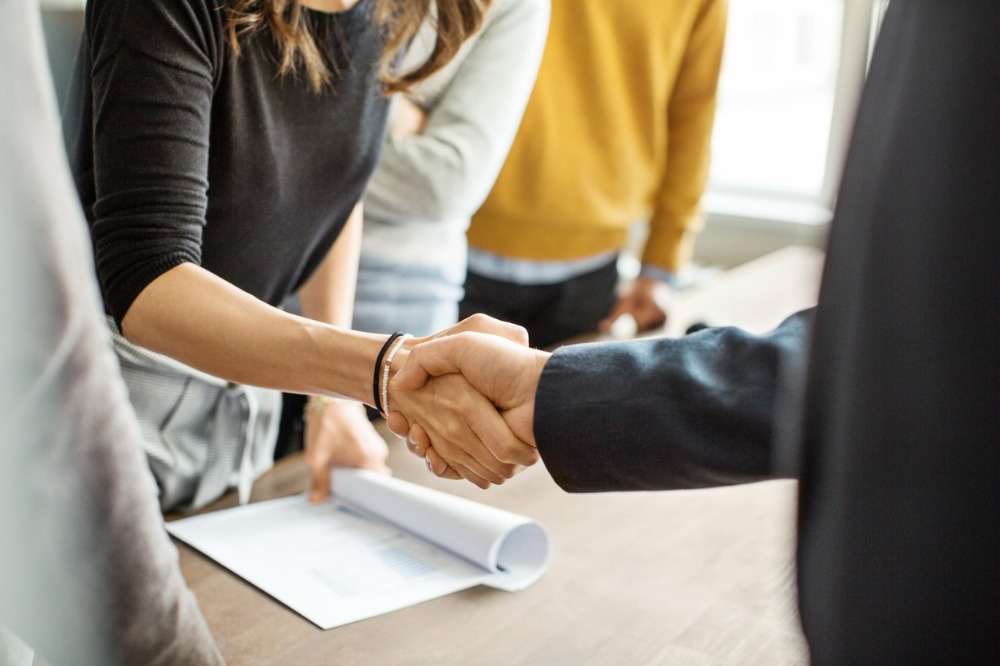 Billyard Insurance Group (BIG) has announced that it has formed a new partnership with the broker Hunter Insurance Inc, dba My Hunter Insurance.
A release said that BIG president Stephen Billyard has partnered with BIG Mississauga East managing partner Irfan Shafqat to acquire My Hunter Insurance, which has undergone a rebrand.
Shafqat has more than 10 years of insurance experience; he will continue to play an active role at BIG's Mississauga East branch and look to bring in more key operational leaders and management to lead the location's day-to-day operations.
"Partnering with Billyard Insurance Group and Stephen Billyard on this venture was a no-brainer," said Shafqat. "The support Billyard Insurance Group has offered to me, and my team over the years, has been unparalleled. Within only 6 years, BIG Mississauga East has scaled from a small staff of 5 people to nearly 100 employees. The broad market access provided by BIG and the exceptional departmental support from head office has helped fuel our growth."
Shafqat added that he thinks that he and Stephen think similarly when it comes to insurance and that their combined skill sets will help scale the operations of My Hunter Insurance.
"Irfan is one of Canada's leading insurance brokers and has been the top broker for Billyard Insurance Group for many years," said Stephen Billyard. "As the managing partner, Irfan quickly built Mississauga East into the top producing branch in the company. We could not be prouder to partner with Irfan on this new venture. He has proven to be an industry leader and will surely make My Hunter Insurance one of the top insurance brokerages in the country."
Last September, BIG opened a new office in Alta Vista, ON, its third such office in the Greater Ottawa Area. The brokerage partnered with Darryl Lim, who will serve as managing partner of the Alta Vista office.