BOXX Insurance enters strategic partnership with Cyphercor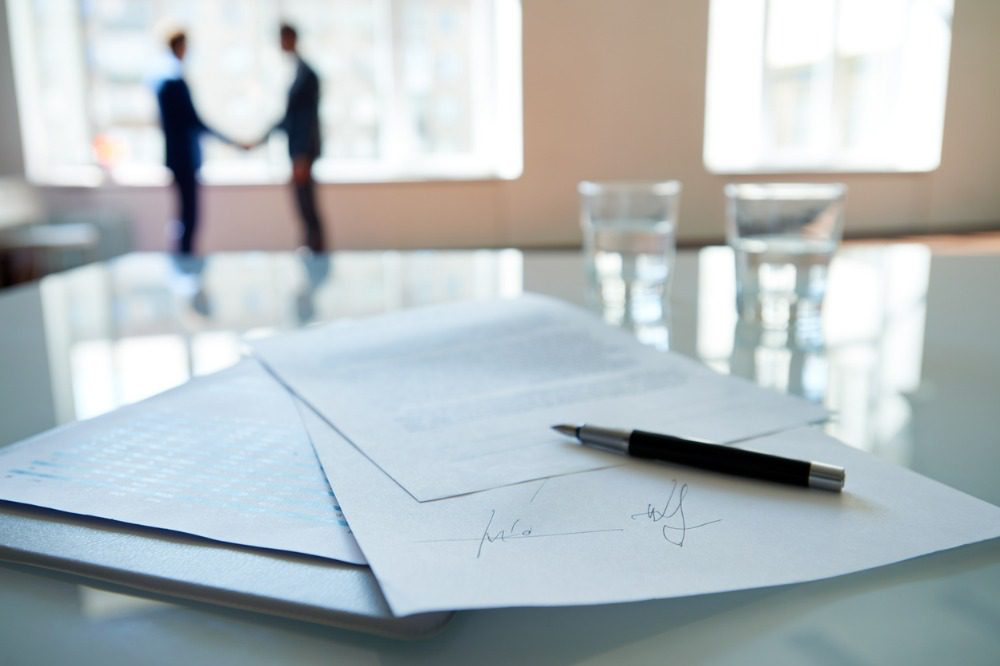 Cyber insurance-focused managing general agent BOXX Insurance has entered a new strategic partnership deal with Cyphercor, a cybersecurity start-up that provides multi-factor authentication (MFA) solutions under the LoginTC brand.
Through the partnership, Cyphercor's LoginTC Assure package will be offered as an add-on to BOXX's cyber insurance product, Cyberboxx: Business Edition. The comprehensive cyber and MFA package will be offered to prospective clients that do not meet the minimum security requirements, as well as policyholders whose security posture needs an upgrade.
The partnership represents BOXX's commitment to improved cybersecurity and to helping business owners with their digital security needs, a company release said.
"We're thrilled to be working closely with BOXX and to be offering the LoginTC Assure solution alongside their exemplary cyber insurance policies," said Cyphercor founder and CEO Diego Matute. "We believe that cybersecurity professionals and cyber insurers should work together to prevent and protect organizations from threats, and we're excited to have a partner in that vision with BOXX."
LoginTC Assure is one of the first MFA packages in the world designed exclusively for cyber insurance requirements. The MFA solution can be deployed in an hour and protects everything BOXX requires for its policyholders to meet security compliance.
"BOXX believes that cybersecurity should cover you from all angles, all the time," said BOXX Insurance Hackbusters head Jack Brooks. "it's why BOXX not only insures against threats, it helps proactively prevent them. We are delighted to be partnering with Cyphercor to help our customers close their cybersecurity gaps."
Read more: BOXX Insurance boosts senior leadership team
In July, BOXX Insurance appointed Eric Newman and Steve Penney as chief operating officer and chief technology officer, respectively. Newman will support the development of BOXX's strategic growth agenda, leading strategic planning, legal and compliance functions, while Penney will lead BOXX's technology and data strategy.