Branch Insurance launches condo product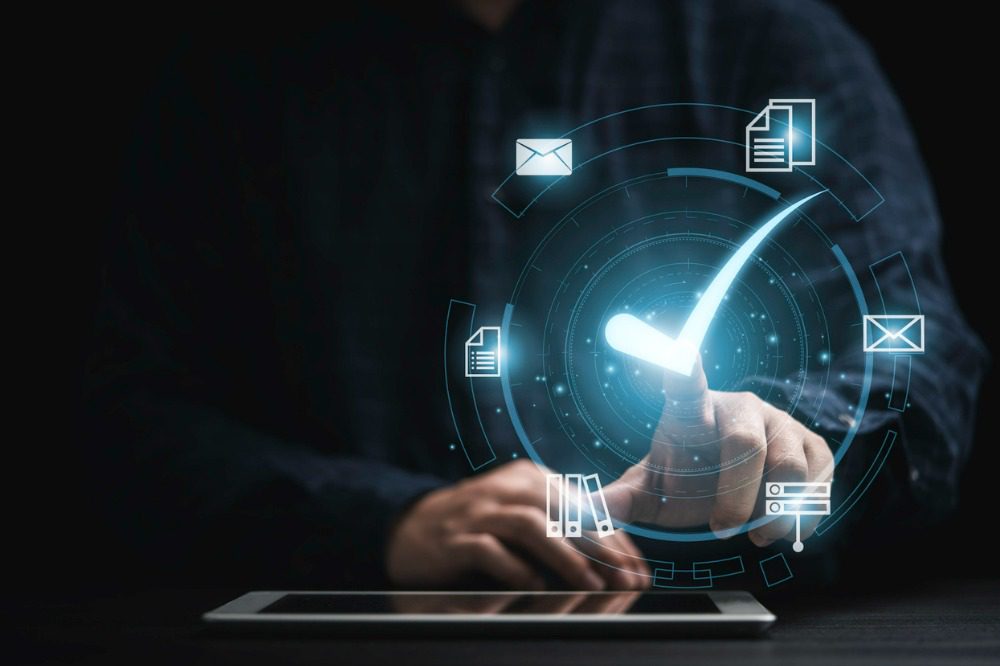 Branch aims to streamline the insurance-buying experience, requiring customers to enter just a name and address to see an instant price for bundled home and auto insurance. According to the National Association of Realtors, more than 10% of existing home sales over the last three years were condos.
"By adding a condo product, Branch extends its instant bundling capability to millions more homeowners," the company said.
"Bundling has always been at the core of what Branch can do, so we're thrilled to offer another product to help consumers quickly and easily bundle their insurance," said Steve Lekas, co-founder and CEO of Branch. "By enabling more people to access Branch's bundle, and the deep savings that come with it, we're taking meaningful steps towards our mission of getting more people insured."
Read next: Branch expands into six new states
The addition of a condo product adds value to Branch's independent agency channel, allowing Branch-appointed agents to better serve their customers, the company said. Consumers can also instantly purchase condo insurance on the Branch website.
"Alongside our instant online bundling capability, we're eager to sell condo insurance through our partners in the mortgage, auto, and home security industries, as well as through our network of trusted agents," Lekas said. "Being able to offer a comprehensive list of coverages across multiple distribution channels allows us to better serve consumers wherever they shop for insurance."
Branch Insurance recently named Thommy Guerrero as its first chief financial officer and appointed Joseph B. Anderson Jr. as an independent director. In June of last year, it raised $147 million in Series C financing.
Have something to say about this story? Let us know in the comments below.