Brown & Riding announces three key appointments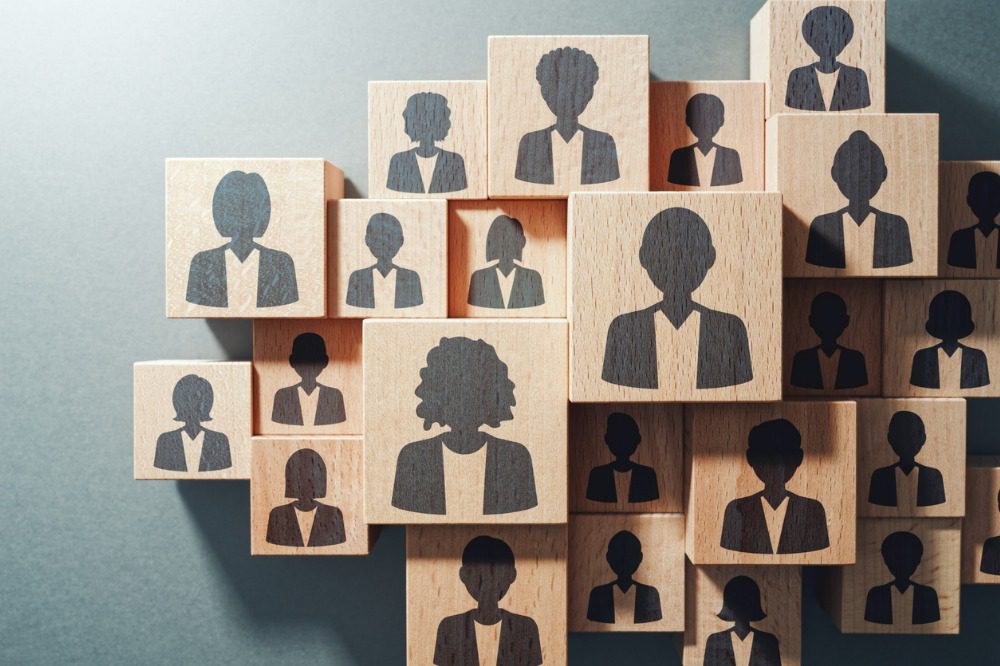 Brown & Riding has announced three new appointments in its casualty and property practices.
The company has appointed Shani Markus as senior vice president and casualty broker in its national casualty practice, and Ben Alexander and Terence Babler as vice presidents and property brokers in its national property practice.
Markus specializes in construction, products, and real estate.
"Shani was motivated to join B%R due to our independent ownership structure, which allows for a collaborative, client-centric culture and the opportunity to earn a meaningful equity stake in the firm," said Michael Boseman, chief operating officer at Brown & Riding. "We are excited to welcome her to Brown & Riding."
Read more: Standing out from the crowd
Alexander and Babler specialize in construction as well as coastal and inland habitational risks.
"We are delighted to welcome both Ben and Terence to Brown & Riding," Boseman said. "Undoubtedly, their experience and skill sets will be invaluable to the organization, and our client partners will greatly benefit from their expertise in the habitational space."
Brown & Riding was named one of IBA's Top Insurance Employers and 5-Star Wholesale Brokers for 2022.
Have something to say about this story? Let us know in the comments below.