Bupa makes senior appointment for APAC region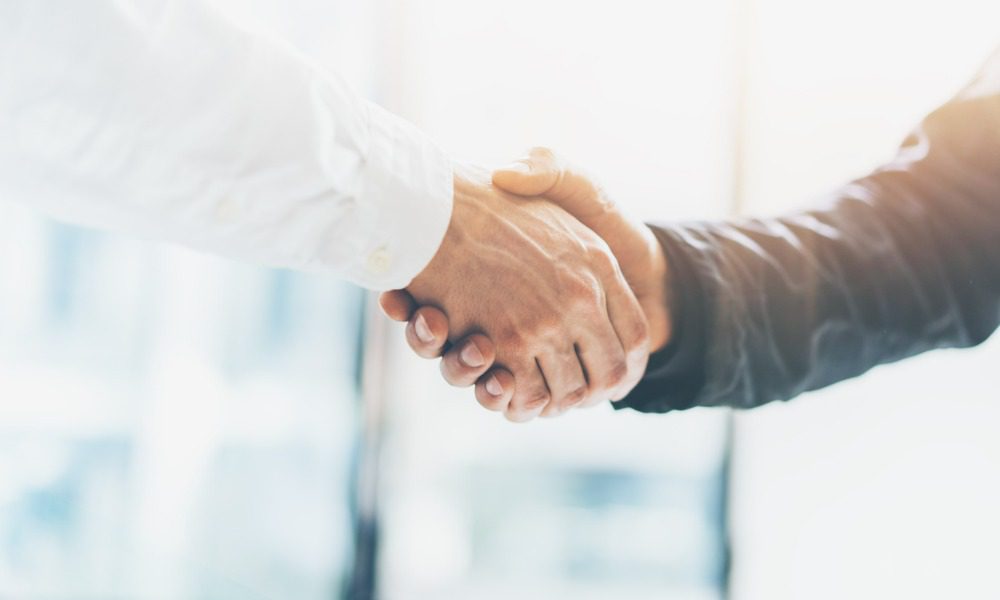 Bupa makes senior appointment for APAC region | Insurance Business Australia
Life & Health
Bupa makes senior appointment for APAC region
New addition has worked in tech leadership roles in major financial organisations
Life & Health
By
Roxanne Libatique
Bupa has appointed Simon Birch as the new chief information officer (CIO) for the Asia-Pacific (APAC) region.
Birch has a wealth of experience working in technology leadership roles in major financial organisations, including the Commonwealth Bank of Australia and Barclays in the UK.
New role
Birch will start as the CIO for Bupa APAC this month to enable a smooth transition with current acting CIO Jenny Watson, who will take on the role of senior technology director for health insurance and business services.
Bupa APAC CEO Nick Stone welcomed Birch to the APAC executive leadership team and thanked Watson for her dedication and service as acting CIO during the past 14 months.
"Simon has significant experience in transforming the technology environments of large organisations and leading digital uplifts, which will be invaluable for Bupa APAC as we continue to modernise, digitise, and personalise healthcare for our customers," Stone said.
Birch joins Bupa's APAC leadership team as the business faces changes across its health insurance, aged care, and health provision services.
"It is a privilege to be taking up this leadership position in an organisation that has a true ambition to become APAC's most customer-centric healthcare company and where technology has a crucial role to play. I look forward to working with all the passionate people at Bupa to help this amazing organisation go from strength to strength," Birch said.
Related Stories
Keep up with the latest news and events
Join our mailing list, it's free!