CAMGA unveils new board of directors line-up for 2022-23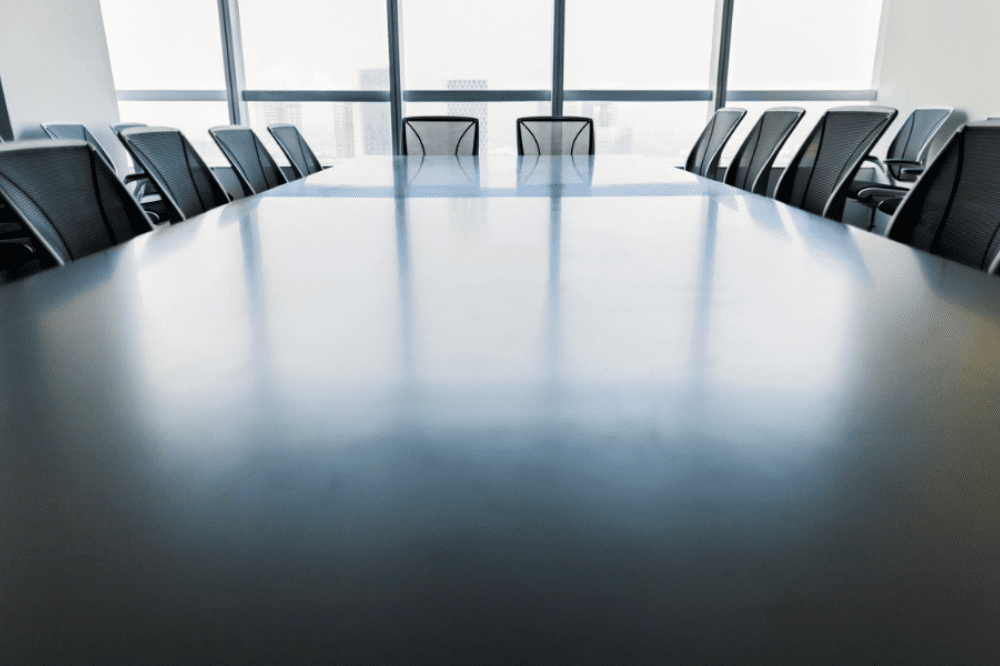 The Canadian Association of Managing General Agents (CAMGA) has announced the members who will make up its board of directors for 2022-23.
Elections for the board were conducted at CAMGA's annual general meeting on June 09, 2022, in Toronto. Two new members were elected: Mo Kaur from Premier Group and Denise Yeng from Specialty Program Group.
All together, the following executives are on CAMGA's board for 2022-23:

John Barclay – South Western Group
Randy Carroll – Approved Casualty & Surety
Mo Kaur – Premier Group
Michael Lough – Intact Public Entities
Fred Morison – Aurora Underwriting
Kent Pitkin – April Canada
Jean-Francois Raymond – Groupassur
Marykate Townsend – Pacific Marine Underwriting Managers
Denise Yeng – Specialty Program Group Canada
"CAMGA is embarking on the next phase of developing and adding structure to the MGA sector in Canada," said CAMGA chair of the board Michael Lough. "The addition of Mo and Denise to our leadership team will add the perspective and insights needed to continue elevating even further the delegated underwriting marketplace."
"This entire group of leaders all have at their core the unwavering commitment to making the MGA sector the most trusted market for brokers to place their clients with; efficient, unmatched service, options and solutions are the hallmark of all CAMGA members," added CAMGA managing director Steve Masnyk.
Masnyk also noted that following the recently concluded annual general meeting, the CAMGA board's main areas of focus are on technology, regulation, and industry professionalism.