Canada Life, IGM Financial, Power Corporation donate to Turkey and Syria earthquake relief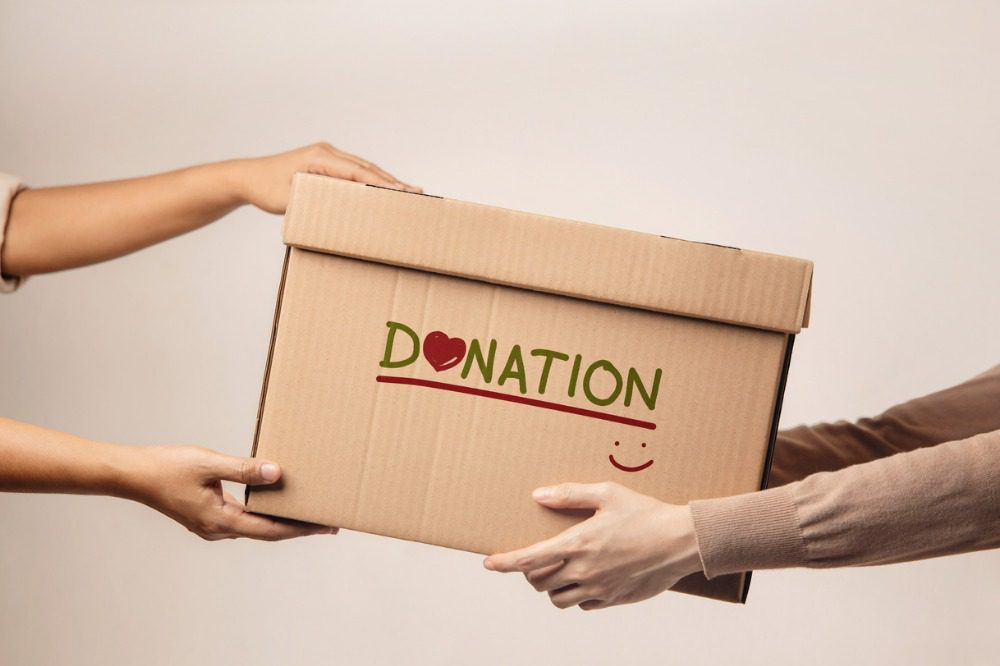 The Canadian Life Assurance Company (Canada Life) joined forces with IGM Financial and Power Corporation of Canada to provide financial support to humanitarian relief efforts in Turkey and Syria.
The three are donating a total of $125,000, which will be equally split between the Canadian Red Cross and UNICEF Canada appeals. Both humanitarian appeals are working to immediately deliver emergency relief and help to those impacted by the devastating February 06 earthquakes.
Support efforts provided by both the Canadian Red Cross and UNICEF Canada include search and rescue, as well as emergency assistance for children and families, a release said.
A company statement added that employees of the Power group of companies that donate will also be matched by the financial services holding firm.
Canada Life last year launched a bundled offering for plan sponsors with 25 to 200 plan members. Through its acquisition of ClaimSecure, Canada Life's new SecurePak features pooled life products with enhanced claims processing.