Canopius deepens DE&I commitment with new global strategy leader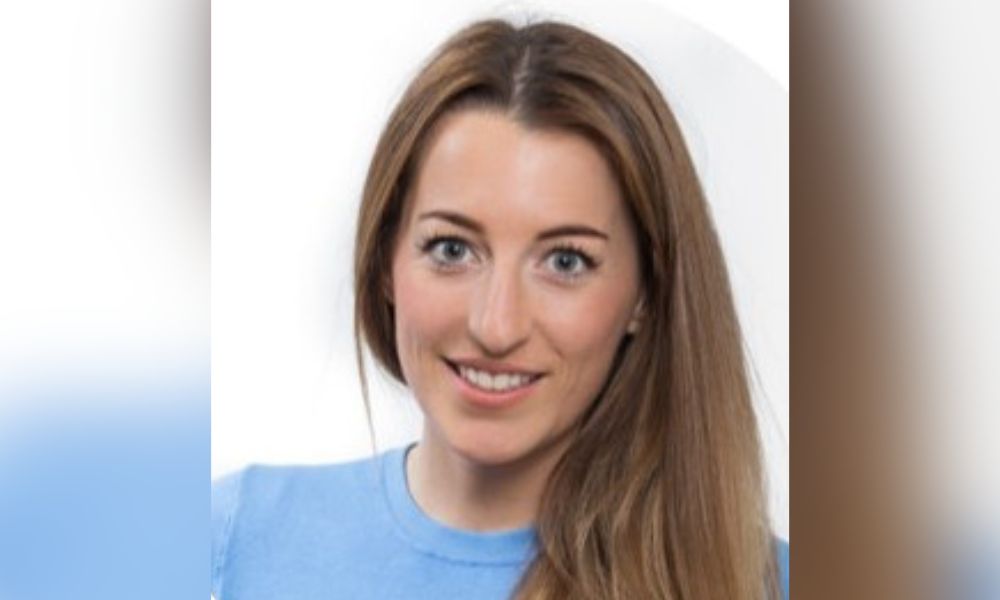 Canopius deepens DE&I commitment with new global strategy leader | Insurance Business Asia
Diversity & Inclusion
Canopius deepens DE&I commitment with new global strategy leader
She previously oversaw Surrey Police's EDI action plan
Diversity & Inclusion
By
Kenneth Araullo
Canopius has appointed Lucy Bennett (pictured) as the head of equality, diversity, and inclusion (EDI), with the appointment effective immediately.
In her new capacity, Bennett will take charge of advancing Canopius' EDI program as the company strives to achieve the objectives outlined in its EDI action plan. Additionally, she will oversee Canopius' relationships with an expanding group of members' organizations and charities representing and supporting various societal groups. This includes associations like the Business Disability Forum, which will help diversify the network of expert advisors shaping Canopius' ongoing progress in the EDI domain.
Bennett joins Canopius from Surrey Police, where she held the position of head of diversity and inclusion, responsible for implementing the Force's EDI strategy. In this role, she collaborated with diverse stakeholders and worked cross-functionally within the police force to ensure that inclusion and diversity played a central role in decision-making processes.
She also played a pivotal role in developing the force's response to the Police Race Action Plan. According to her LinkedIn, prior to her role at Surrey Police, Lucy contributed her expertise at Moving Ahead, a social impact organization specializing in enhancing workplace diversity and inclusion.
Bennett will report to Ceri Royal, who serves as the head of HR, business partnering, and organisational development.
"Lucy has been appointed to strengthen Canopius' approach to equality, diversity and inclusion across all our international teams and businesses. This is a global role and a statement of intent of our commitment to consistently improve and embed a culture that ensures that every one of our team members can bring their whole selves to work certain of a wholly welcoming culture in which they can thrive," Royal said.
What are your thoughts on this story? Please feel free to share your comments below.
Related Stories
Keep up with the latest news and events
Join our mailing list, it's free!