Car theft trends evolving as crisis worsens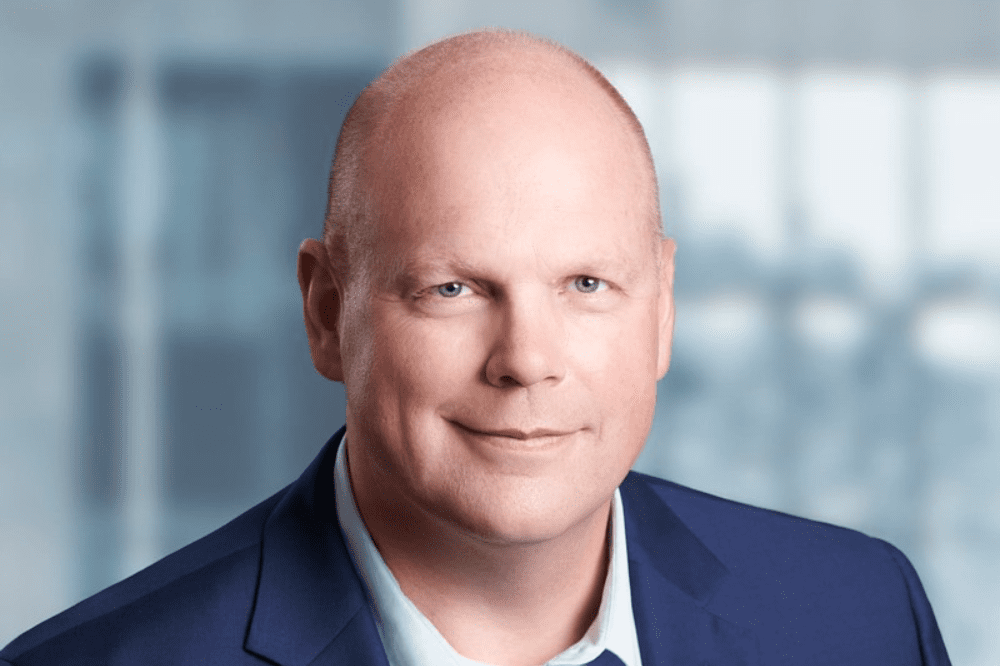 Car theft trends evolving as crisis worsens | Insurance Business Canada
Motor & Fleet
Car theft trends evolving as crisis worsens
Newer vehicles increasingly targeted as thefts reached historic highs, says Équité Association
Motor & Fleet
By
Gia Snape
Car theft trends in Canada are evolving as the number of auto thefts reached historic highs last year, according to Équité Association, an insurance industry not-for-profit aiming to eradicate insurance crime.
Data from the association shows that newer vehicles are increasingly targeted at different paces across Canada.
Both domestic and international organized crime groups are stealing more recent models (2019 and newer) and maximizing profits by selling these vehicles overseas or re-VINing them to unsuspecting Canadian Buyers, Équité said.
Bryan Gast (pictured), VP of investigative services at Équité Association, told Insurance Business that 2022 was the worst financial year for auto theft, with $1.5 billion in losses due to stolen vehicles, and the crisis is worsening.
"Organized crime continues to evolve. Theft is driven by financial gain for these criminal organizations to fund drugs, weapons, and terrorist acts," Gast said, noting that data on auto thefts in the first half of 2023 was worse compared to the same period last year.
"But while there wasn't a lot of attention to the problem before, now there is considerable attention and awareness [about auto theft] among consumers and the government," he said.
What do car theft trends in Canada show?
Équité recently released its list of Canada's top 10 most stolen vehicles in 2022. The most stolen vehicle was the Honda CR-V, for the second year in a row.
Auto thefts in 2022 reached historical highs, with car thefts in Ontario surging by 48% and Quebec by 50%, according to the association.
Nationwide, nine out of 10 vehicles in the top 10 most stolen by theft frequency are 2020 models or newer.
Looking per region, all the vehicles in the top 10 most stolen by theft frequency lists in Ontario and Quebec are newer models dating from 2019 and above.
For the first time, Équité introduced two new lists providing a deeper context into auto theft trends: the top 10 least stolen vehicles in Canada and the top 10 most stolen vehicles in Canada by theft frequency.
The latter is ranked by how frequently the make or model is stolen compared to how many of the respective make or model are insured.
The least stolen vehicles tended to have hybrid or non-combustion engines.
"The fact that they're the least stolen has nothing to do with the quality of the vehicles," said Gast. "They're just not in significant demand overseas."
Organized auto theft operations continue to evolve
Gast also explained new trends Équité has seen in criminal operations.
"We're starting to see [more] criminals stealing vehicles in Ontario and taking them to Alberta to be containerized and shipped for export," Gast said.
"It used to be that Alberta's recovery rates were significant because those [stolen] vehicles were used to commit other crimes and then abandoned or burned out in the field, leading to recovery. Conversely, if you look at Ontario and Quebec, vehicles are stolen for export, so they're gone unless they've been re-VINed."
Équité continues to work with local and international authorities to recover stolen vehicles that have or are about to be exported from Canada, and it has seen some recent success.
On November 13, Canada Border Services Agency (CBSA) officers intercepted and handed over 72 stolen vehicles to the Montreal police before they were exported.
Of the total, 54 vehicles came from Ontario, while 18 were from Quebec. Équité and the Montreal Port Authority were also involved in the joint operation.
'More collaboration' against car theft than ever
Équité hopes to prevent more stolen vehicles from being shipped out of Canada by pushing for stolen vehicles to be on the list of export commodities. This would give the CBSA more resources to track, intercept, and recover stolen vehicles.
Aside from disrupting crime financing, the recovery efforts are also crucial so insurers can recoup some losses, he added.
Though the auto theft crisis is getting worse before getting better, Gast said the growing response gives him hope.
"I've never seen so much collaboration and cooperation, and that's overcoming some of the initial gaps. There's a lot of work being done domestically and internationally and a lot of great public-private partnerships with law enforcement groups and our organization," he said.
"It's too early to tell the real positive outcomes, but I'm hopeful. There's still a lot to be done."
What are your thoughts on the worsening auto theft crisis in Canada? Share them below.
Related Stories
Keep up with the latest news and events
Join our mailing list, it's free!