Carrier on being the "easy and natural choice for brokers"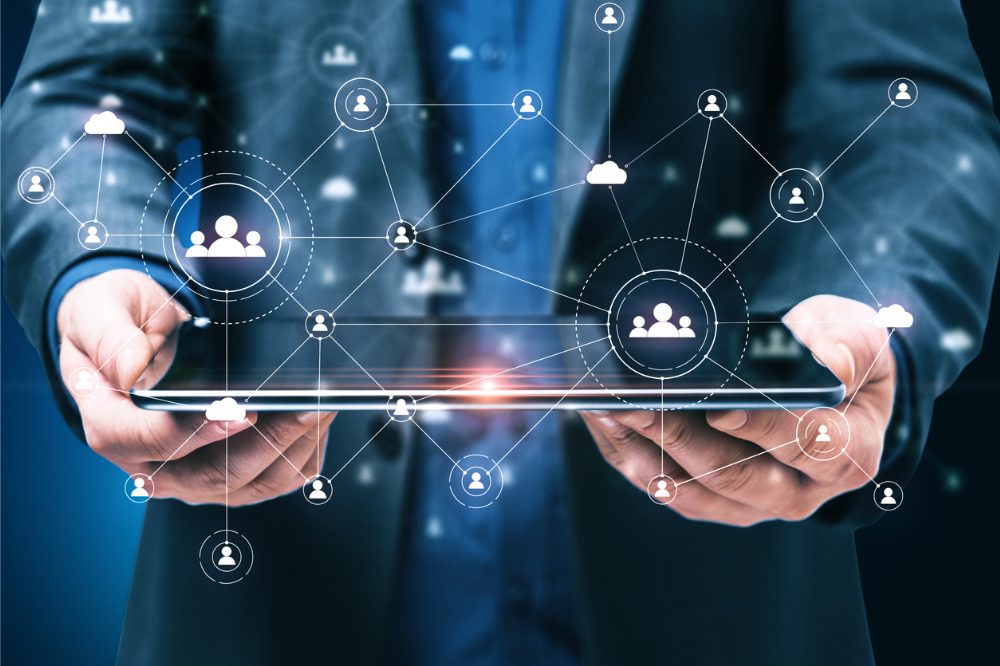 "This year has been challenging for the industry on several fronts, including significant weather events and unprecedented supply chain pressures," explained Gore Mutual COO Paul Jackson. "Our team has worked incredibly hard to stay on top of processing and servicing, and I'm pleased to say that most of our operational metrics are in line with targets, which means most of our brokers and customers are getting the service they expect."
Gore Mutual placed highly on IBC's survey, and Jackson believes that the results reflect the "sheer scale and pace" of the company's transformation.
"In less than three years, we have replaced all our legacy systems and operating models, doubled our workforce and unlocked our ability to scale the business efficiently and fast," the COO said.
Gore Mutual first unveiled its "Next Horizon" transformation strategy in 2020, with the goal of turning the company from a mid-size, regional carrier to a national scale insurer. To say the transformation was a resounding success is an understatement: Gore Mutual grew its business by nearly 17%, reporting gross written premiums of $590 million in 2021. On an adjusted basis, the insurer ended 2021 with a 92% combined operating ratio.
That the company managed to grow its business in the middle of a transitionary period – and during the pandemic – is an impressive feat.
"Our initial thought around the transformation was that we would go through a period of change as we built the foundation for the future, and in the following years we would then scale business," said Gore Mutual CEO Andy Taylor in a previous statement. "We're very proud that we have been able to do both of those things at the same time."
And Gore's transition is already bearing fruit; Jackson said that in the company's personal lines business, over 90% of transactions are currently handled without human intervention. Gore's teams also answer most brokers in 60 seconds or less, and its pricing and coverage remain competitive, the COO noted.
"Our north star has always been to make Gore Mutual Insurance an easy and natural choice for brokers, and that means simple products, competitive pricing and great services," explained Jackson.