Chile secures $350m parametric earthquake cat bond as IBRD notes price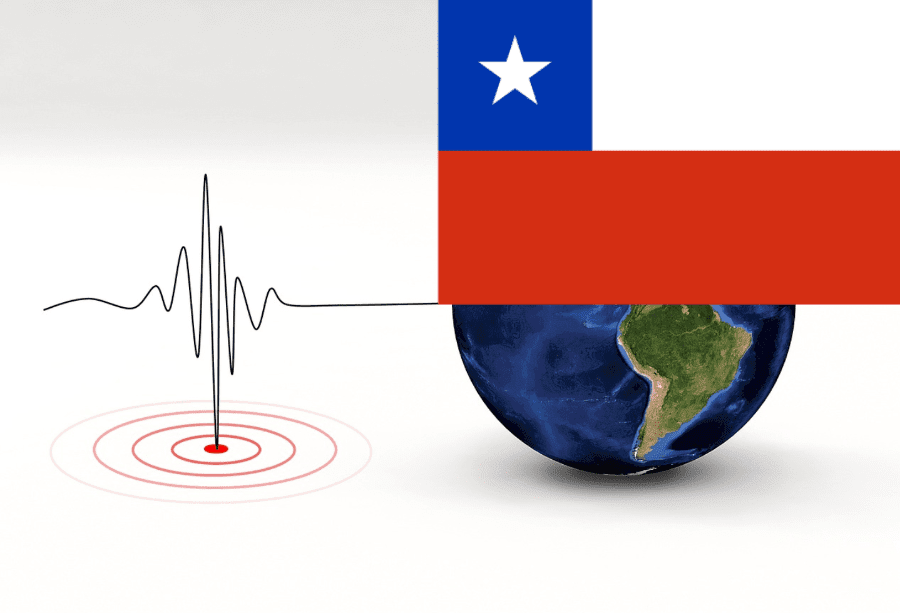 The Republic of Chile has now secured the upsized $350 million size target for its new IBRD – Chile 2023 parametric earthquake catastrophe bond, with pricing of the World Bank IBRD issued transaction now finalised at the low-end of initial guidance.

Chile will now benefit from $350 million of parametric earthquake insurance, or disaster risk financing, from the capital markets, through the fully-collateralized and investor-backed three-year catastrophe bond deal.
Artemis was first to report back on February 23rd that the Republic of Chile was in the catastrophe bond market with the support of the World Bank's multilateral development bank, the International Bank for Reconstruction and Development.
The initial target was to secure at least $150 million of parametric earthquake disaster insurance protection for Chile, through the issuance.
The cat bond features a parametric trigger arrangement and will provide the now $350 million of protection on a per-occurrence basis, across a three-year term.
Chile wanted to secure this new capital markets backed source of earthquake protection to help counter the effect a damaging event could have on its economy and to secure efficient disaster risk financing.
To read more details on the structure of the Chile catastrophe bond transaction and its parametric trigger please see our Deal Directory entry.
As we reported earlier this week, sources had told us that the target size for this new Chile catastrophe bond issuance was being lifted to between $250 million to as much as $300 million.
At that time the spread guidance for the Chile cat bond was also updated, with it falling to the bottom end of the initial range, at 4.75%.
Then, yesterday, we updated our readers again with the fact the target size had been lifted further, with between $325 million and $350 million sought.
Now, we can confirm thanks to sources that the Chile earthquake cat bond being issued by the World Bank's IBRD has now been finalised at the top-end of the size target, to provide $350 million of protection, with the pricing finalised at the low-end of initial guidance, at 4.75%.
As the cat bond notes have an initial expected loss of 1%, the notes will pay cat bond funds and investors a multiple-at-market of 4.75 times.
It's clear that the Republic of Chile's new catastrophe bond has been very well-received by investors, helping it to grow the targeted earthquake protection by more than 133%, while pricing the notes some 7% below the initial pricing mid-point.
The Republic Of Chile's Finance Minister Mario Marcel had previously explained that this new catastrophe bond will sit as a key component of a new catastrophe risk management strategy that the country is putting into place.
You can read all about this new IBRD – Chile 2023 catastrophe bond in the extensive Artemis Deal Directory.