Chubb welcomes new head of A&H business in Asia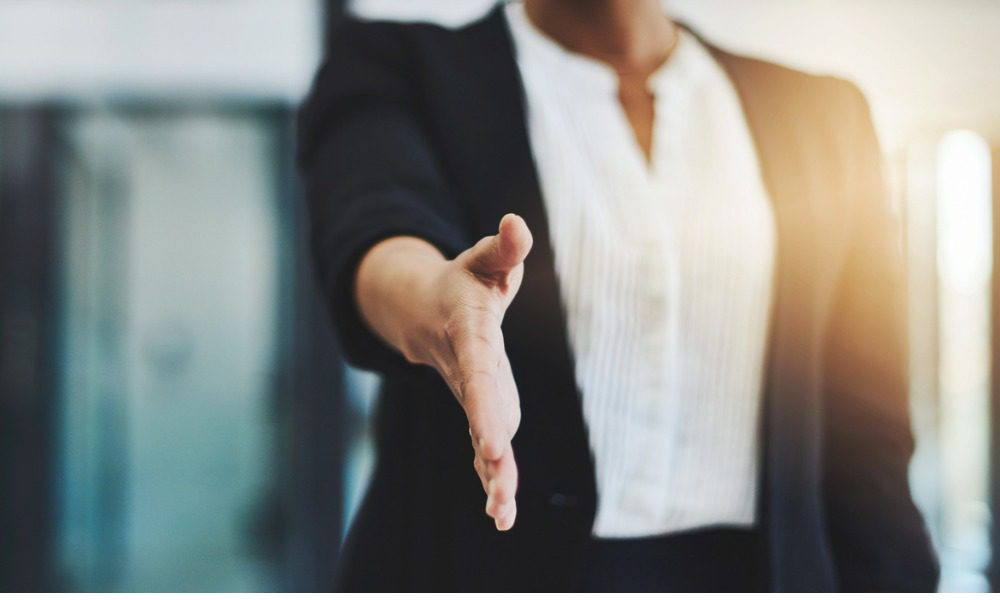 Chubb welcomes new head of A&H business in Asia | Insurance Business Asia
Insurance News
Chubb welcomes new head of A&H business in Asia
Previous division head for Chubb's consumer lines takes the mantle
Insurance News
By
Abigail Adriatico
Chubb, an insurance company, announced the promotion of Serene Neo as its new head of accident and health for Asia Pacific. Neo previously served as the company's consumer lines division head.
"Serene's impressive track-record combined with her transformational leadership style, business acumen and creativity make her the ideal leader of our substantial Accident & Health business across Asia Pacific," said Ben Howell, Chubb head of consumer for Asia Pacific.
Before joining Chubb in 2019, Neo spent over 15 years of employment in financial services in product management, marketing, and digital banking roles. According to her LinkedIn, she served as senior vice president and head of brand strategy and insights, group brand of United Overseas Bank Limited (UOB) before becoming Chubb's division head for accident and health.
Last year, she was promoted as division head, consumer lines, Singapore. Her role was instrumental in driving Chubb's strategic digital initiatives and building key partnerships.
"Her promotion is testament to our depth of talent in the region," Howell said.
Neo will report to Howell and shall be responsible for managing the financial performance and growth of Chubb's accident, health, and travel portfolios.
Have something to say about this story? Leave a comment below and share your thoughts.
Related Stories
Keep up with the latest news and events
Join our mailing list, it's free!