Clyde & Co opens new office in Calgary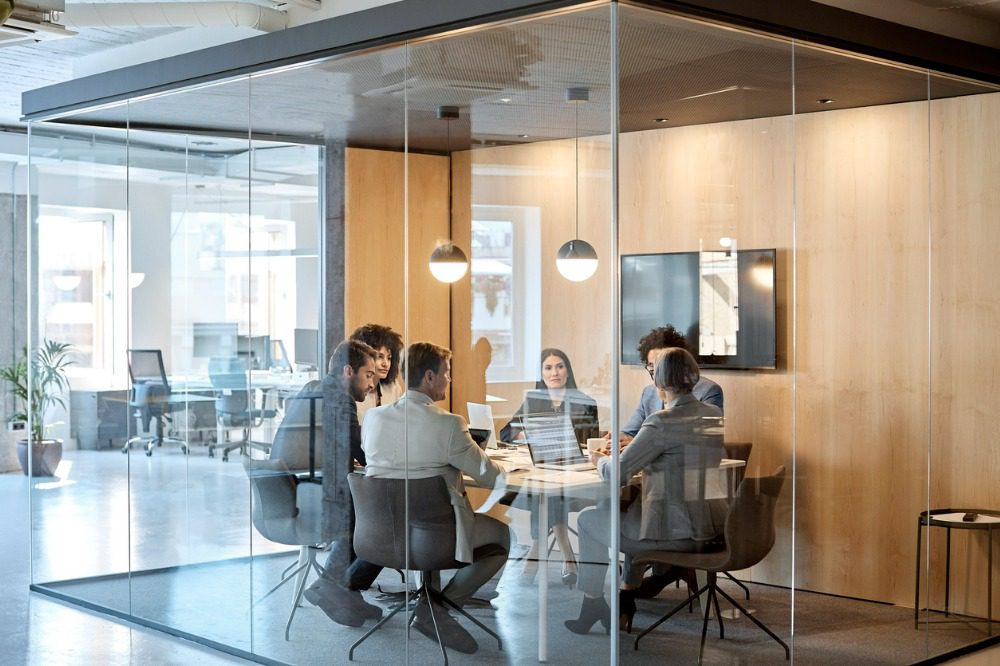 Dear is a litigation and dispute resolution lawyer focusing on commercial insurance defence, including class actions, product liability, professional liability, construction, D&O claims and oil and gas litigation.
Moulton is an insurance and commercial litigation lawyer specializing in several lines of insurance, including coverage opinions, construction, product and professional liability claims including medical malpractice.
Meanwhile, Weidman is an insurance, litigation, and dispute resolution lawyer focusing on the defence of commercial insurance disputes, including auto, construction, tort, CGL, property, product liability, professional liability, occupiers' liability, class actions, and various forms of mediation/ADR.
And finally, Aoki is an insurance defence and commercial litigation lawyer specializing in construction, E&O, product liability, CGL, and property claims.
"The Calgary market is a vital one for our regional and global insurer clients as well as many energy, construction, and transportation clients," said Clyde & Co senior partner Carolena Gordon. "Each partner joining us has decades of experience operating in this market, and more than that, has an excellent culture fit with the firm. Joining Clyde & Co provides them with the opportunity to join our bold and ambitious firm and work together with our leading practitioners and professional management across the world, for the benefit of their practices and our clients."
"All of us are hugely excited to establish a "new" firm in the Calgary market. We know Clyde & Co as a premium brand for insurance not just in Canada but globally, and we hope to be able to take full advantage of the opportunities of this global dimension for our clients," said Don Dear of his appointment.
Read more: Clyde & Co establishes Vancouver presence through merger deal
Clyde & Co first opened in Canada in 2011, with two offices in Montreal and Toronto, through a merger with NPM. Last year, the law firm opened an office in Vancouver through another merger with insurance and construction firm SHK Law Corporation.