Consumers and advocates fear burden of skyrocketing insurance premiums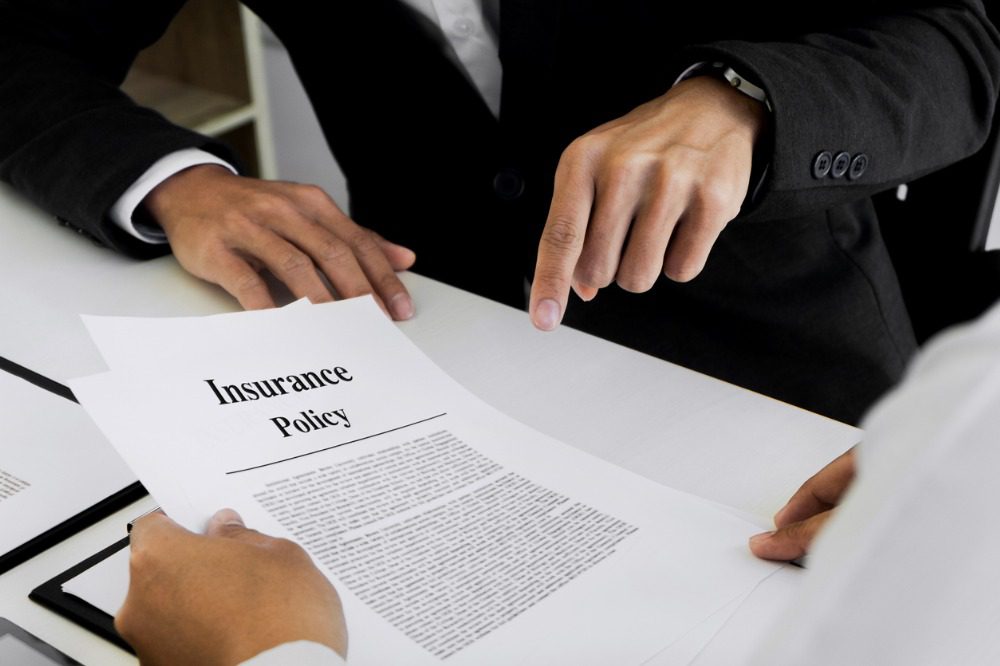 Consumers and advocates fear burden of skyrocketing insurance premiums | Insurance Business Australia
Insurance News
Consumers and advocates fear burden of skyrocketing insurance premiums
A resident shares his insurance premiums went up 40% since 2011
Insurance News
By
Jonalyn Cueto
Australians are being left without vital insurance due to rising premiums, research has found, with some residents having shared their cover struggles with ABC as the country faces up to extreme weather events.
On Wednesday, consumer advocacy group CHOICE released the findings of research that found that some people have found themselves unable to obtain insurance cover in a time of crisis.
The study, which was commissioned alongside the Climate Council, Financial Counselling Australia, the Financial Rights Legal Centre, and the Tenants' Union of NSW, found that some Australian homes are being left unprotected as insurance premiums skyrocket due to extreme weather events.
Residents of Western Australia (WA) shared their own experiences with rising premiums with ABC Radio Perth. Small business owners have seen their premiums had gone up by tens of thousands of dollars, they told ABC. A resident near Margaret River in the South West said his insurance premium had gone up by 40% since a 2011 bushfire in his area.
Meanwhile, others voiced their concerns over rebuilding and development in disaster-prone areas.
"Property developers need to bear some responsibility for where they locate housing developments," said one of the listeners.
Another listener said the rising insurance premiums reflect the reinsurance costs of insurance companies. Other listeners raised concerns that insurance companies might be taking advantage of people, though one said they had recently experienced the benefit of having cover in place.
"Absolutely no to insurance subsidies. Subsidies have always been used by the private sector to inflate their profits," another listener said.
Keep up with the latest news and events
Join our mailing list, it's free!