Courts lift temporary restraining order against Vesttoo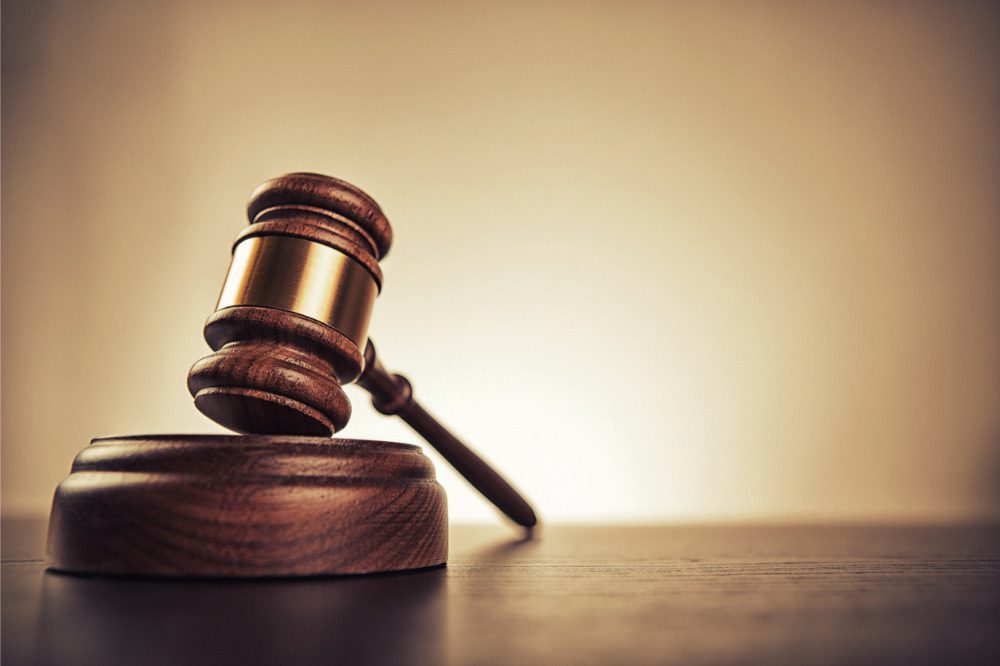 Courts lift temporary restraining order against Vesttoo | Insurance Business Asia
Legal Insights
Courts lift temporary restraining order against Vesttoo
Embattled insurtech issues update on internal investigation
Legal Insights
By
Terry Gangcuangco
Vesttoo, which is still investigating the root of the collateral fraud scandal surrounding its transactions, has issued an update on the internal probe while confirming the lifting of the freeze orders on its assets.
In a statement sent to Insurance Business, the insurtech said: "Vesttoo can confirm that the federal court in New York has removed the temporary restraining order freezing the company's accounts on the 15th of August, and the Aon White Rock legal case was placed on the court's suspense docket.
"The courts in Israel have followed suit, removing the temporary restraining order from the company's accounts in Israel as well. The proceedings moving forward will fall under Chapter 11, which is aimed at providing the company with the ability to restructure the business and rebuild while pursuing legal action."
As previously announced, Vesttoo took the "necessary" Chapter 11 route so it could protect the firm's assets while it went after the perpetrators of the letters of credit (LOCs) fraud that had put the business under a spotlight.
"We can also confirm that the investigation into the fraudulent LOCs used as collateral in the company's transactions is in advanced stages, and the company hopes to be able to publish results in the near future," Vesttoo said in its latest pronouncement.
"What we can already confirm is that the source of the fraud is external to Vesttoo, and no employees of Vesttoo UK, US, Bermuda, Japan, or other jurisdictions outside of Israel are under any suspicion of being involved in the fraudulent activities."
What do you think about this story? Share your thoughts in the comments below.
Related Stories
Keep up with the latest news and events
Join our mailing list, it's free!