Crop insurance sector hits record high in premiums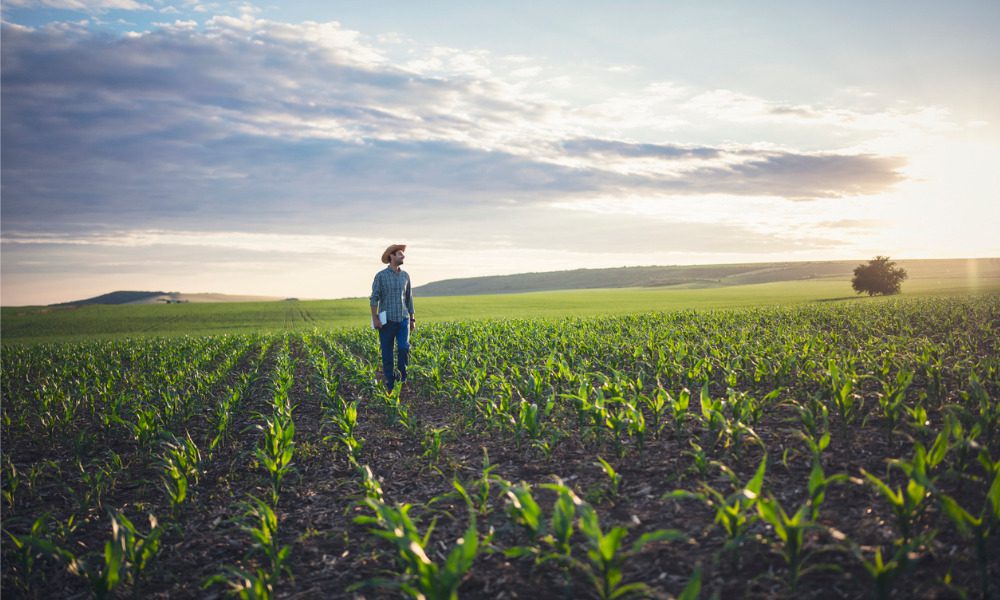 Crop insurance sector hits record high in premiums | Insurance Business America
Insurance News
Crop insurance sector hits record high in premiums
However, significant challenges remain
Insurance News
By
Steven Byerley
The US crop insurance segment faced significant challenges in 2022, despite reaching a record high of $21.5 billion in premiums, according to a new report by AM Best. Widespread drought and unfavorable growing conditions led to an underwriting loss for the industry.
The U.S. crop segment comprises both the federal Multi-Peril Crop Insurance (MPCI) program and private crop insurance products, with the MPCI program accounting for 93% of premiums written in 2022. The report, titled "US Crop Insurance: Premiums Reach New Highs, Drought Claims Drive Losses," reveals that MPCI insurers experienced a combined ratio of 102.8 in 2022, marking a deterioration of nine percentage  points from the previous year.
On the other hand, private crop insurance underwriting results have consistently been unprofitable since their introduction as a separate reporting line in 2014. However, the 109.8 combined ratio recorded in 2022 was the best result the line has ever posted.
One of the key factors contributing to the growth of MPCI premiums in recent years is the surge in agricultural commodity prices, AM Best reported. Texas remains the largest market for MPCI products, and after a 37.5% increase in 2021, multi-peril crop premiums rose by an additional 34.5% in 2022, reaching a record high of $20 billion.
"MPCI premium growth has been driven by higher commodity prices in recent years," said Connor Brach, senior financial analyst at AM Best. "AM Best considers this to be exposure-driven, as the value of the underlying crops being insured has soared. Prices for each of the top four commodities have grown by double digits in each of the past two years."
The report also highlighted the significant concentration in the MPCI market resulting from merger and acquisition activity over the past 15 years. As a result, scale has become a crucial factor in developing a profitable crop book, along with innovation and reinsurance strategies, AM Best said. Geographic diversification has also proven to be beneficial, reducing the risk of exposure to a single event or accumulation of losses from one location.
While it is still early in the growing season, AM Best remained cautiously optimistic about the underwriting results for 2023, based on conversations with rated crop insurers. Published industry reports indicate that timely precipitation in July has substantially improved the crop yield outlook. However, yield estimates may still change as the season progresses and weather conditions vary. Nevertheless, the report suggests that the multi-peril and private crop insurance sectors are well-positioned for continued growth in the coming years, as farmers increasingly recognize the importance of comprehensive risk management strategies.
"By embracing innovative technologies crop insurers can gain better insights into the risks associated with agricultural activities, improve underwriting capabilities, and enhance the overall resilience of their portfolios," Brach said.
Have something to say about this story? Let us know in the comments below.
Related Stories
Keep up with the latest news and events
Join our mailing list, it's free!