CSIO establishes committee to support standardization of eDocs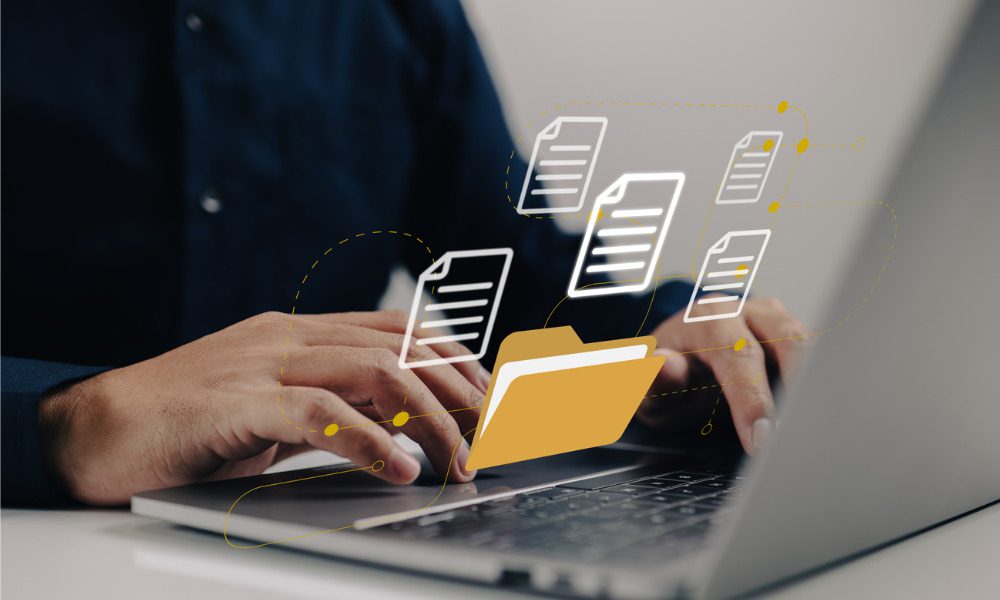 CSIO establishes committee to support standardization of eDocs | Insurance Business Canada
Technology
CSIO establishes committee to support standardization of eDocs
It tapped representatives from insurers, vendors and brokers
Technology
By
Mika Pangilinan
The Centre for Study of Insurance Operations (CSIO) has announced the formation of an eDocs implementation steering committee to facilitate the integration of its refined eDocs codes and descriptions across the industry.
Now that these requirements have been communicated to insurers and vendors, CSIO has assembled a committee that will provide high-level assistance in the execution of an end-to-end user acceptance testing (UAT) plan for implementing the refined eDocs codes and descriptions.
The committee convened for its inaugural meeting on November 20, where it delved into discussions on its mandate, member roles, implementation timelines, UAT requirements, and meeting frequency.
Insurers:

Aviva Canada – Steven Chan
CAA & Echelon – Cyril Lo
Chubb Insurance Company of Canada – Karim Jina
Commonwell Mutual Insurance Group – Justin Davidson
Definity – Michael Burton, Pamela Todd
Gore Mutual Insurance Company – Shane Mannion
Insurance Company of PEI – Bryan Harper
Intact Insurance – Benjamin Kantanka, Stephanie Phillips
Northbridge Insurance – Linda McConnell, Majuran Siva, Malvik Chhatbar, Sonia Martin
Prysm Insurance – Kevin Trudel
Travelers Canada – Lori Pino
Unica Insurance – Robert Tamburro
Wawanesa Mutual Insurance Company – Anna Juangco-Maniquiz, Jason Mowat, Pedro Neves
Vendors:

Acturis Canada Inc. – Chris Lavelle, Mitchell Guest
Applied Systems Canada – William Ma
Cognition + – Jason Kraft, Kurtis Ginzel
Logiciels Deltek Inc. – David Larkin
Promutuel Assurance – Karim Laïfaoui
Rival Insurance Technology – Brian Canart
SEH Computers Systems Inc. – Robert Yorke
Vertafore Canada – Natasha Joyal
Brokers:

Andrew Agencies Ltd. – Denise Chadney
Bauld Insurance – Megan Jennex
Janzen Insurance – Andrew Janzen
Mitch Insurance – Chris Rotozinski
PROLINK – Sandra Willis
Summit Commercial Solutions Inc. – Susan Gilbert
In addition to forming the committee, CSIO requested its insurer and BMS vendor members to provide implementation timelines for programming the refined eDocs codes and descriptions for personal and commercial lines of business.
What are your thoughts on this story? Feel free to comment below.
Related Stories
Keep up with the latest news and events
Join our mailing list, it's free!