Definity launches new usage-based insurance product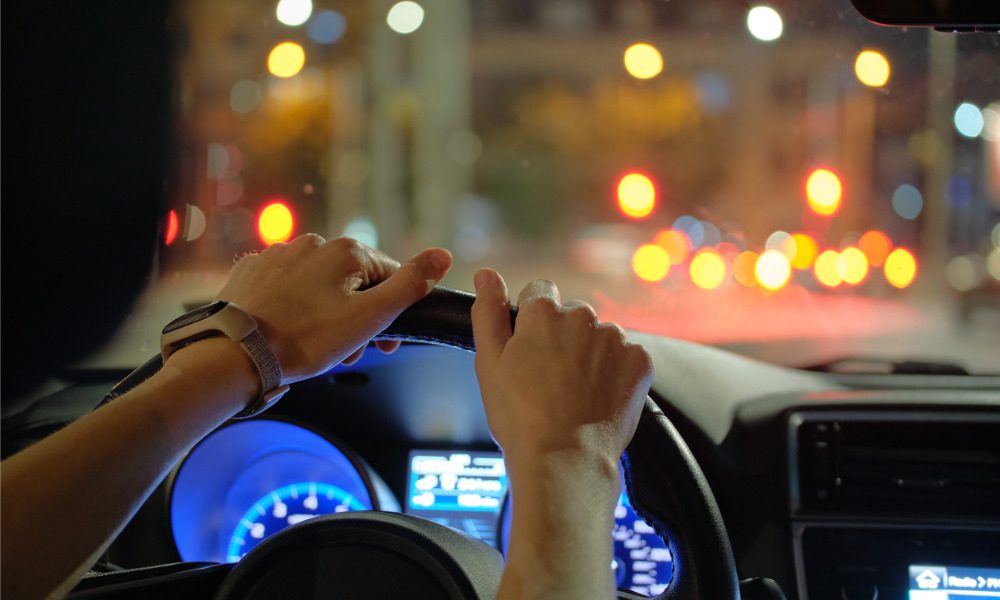 Definity launches new usage-based insurance product | Insurance Business Canada
Motor & Fleet
Definity launches new usage-based insurance product
A portion of premiums will be donated to charity
Motor & Fleet
By
Mika Pangilinan
Definity has announced the launch of a new usage-based insurance (UBI) offering to provide drivers unprecedented control over their premiums while promoting safer driving practices.
 The P&C insurer has touted its new Sonnet Shift product as the first UBI product in Canada to offer quarterly price adjustments based on recent driving scores.
 Sonnet Shift was developed in collaboration with advanced telematics company The Floow and Munich Re Global Consulting. It utilizes individual driving behaviours and preferences as the primary factors for determining insurance pricing.
Other critical variables for pricing include time of day, fatigue, driving smoothness, speed, mobile distraction, and road risk.
 "By providing customers with the tools they need to manage their premiums and improve their driving, Definity is transforming the insurance landscape into one of empowerment and customization," said president and CEO Rowan Saunders. 
"Our customers can choose the insurance that suits them best. Just as Sonnet redefined the Canadian insurance landscape as the first fully online home and auto insurance company, Sonnet Shift builds on this legacy to reimagine the insurance experience and equip customers with customized coverage at a competitive price."
 Sonnet Shift is now available to customers in Ontario, with plans for provincial expansion early next year.
 Definity has also revealed that it would donate 1% of all Sonnet Shift premiums to Green Communities Canada, a national nonprofit organization focused on grassroots climate action.
 "Definity is dedicated to redefining the customer experience through innovation, and that means placing control, personalization, and transparency into the hands of our customers," said Paul MacDonald, executive vice president of personal insurance & digital channels at Definity. 
 "With our sights set on helping our clients and communities adapt and thrive, we're proud to offer a product that encourages safe, eco-friendly driving behaviours while strengthening our relationship with Green Communities Canada."
Last week, Definity released an estimate of the catastrophe losses it incurred in July and August 2023, pegging the impact on its operating income to be around $120 million.
 What are your thoughts on this story? Feel free to comment below. 
Related Stories
Keep up with the latest news and events
Join our mailing list, it's free!