Definity posts net income growth in Q2 results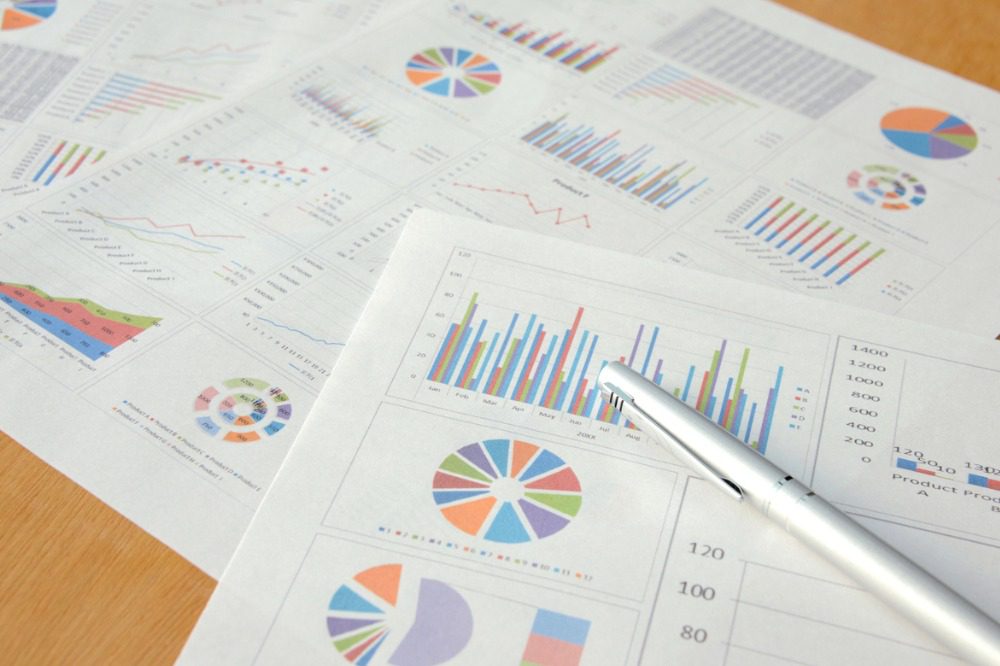 Definity posts net income growth in Q2 results | Insurance Business Canada
Insurance News
Definity posts net income growth in Q2 results
CEO says impact of catastrophe events in line with target
Insurance News
By
Mika Pangilinan
Definity Financial Corporation has released its financial results for the second quarter of 2023, posting an operating net income of $64.8 million.
This is an increase from the $51.1 million reported in the prior year quarter, which the insurer said is primarily due to higher net investment income and distribution income.
Underwriting income rose to $41.2 million, compared to $37.8 million in Q2 2022, while combined ratio posted no year-on-year change at 95.3%.
The combined ratio of 95.3% includes 5.4 points of catastrophe losses that are "in line with second quarter expectations," according to Definity.
"The combined ratio reflects continued strong performance in commercial lines, an active quarter with respect to catastrophe losses, and continued elevated levels of claims severity from persistent, but stabilizing, inflation and theft in personal auto," the insurer said in its release.
Definity also reported a 9% year-on-year increase in gross written premiums (GWP), totalling to $89.3 million. This growth was seen across all business lines, with personal lines GWP up 6.3% and commercial lines GWP increasing 15.3%.
Net income attributable to shareholders sat at $71.6 million, compared to a net loss of $77.2 million in Q2 2022.
For Q2 2023, net investment income grew by $11 million to $42.8 million, while distribution income rose to $9.8 million versus $2.9 million in Q2 2022.
Personal lines hit hard by cat losses
Commercial lines had a combined ratio of 84.3% and an underwriting income of $38.4 million, while personal lines posted 99.6% and $2.8 million for the same categories.
Definity went on to note that there was "a higher proportion" of catastrophe losses in personal property, which accounted for 17 points of its 102.5% combined ratio for the quarter. These catastrophic events include an ice and rainstorm in Ontario and Québec in April, as well as wildfires in the Atlantic region.
"Severe storms and wildfires have impacted communities across the country in recent months," said president & CEO Rowan Saunders. "I am proud of our team's ability to be there for our affected customers during this difficult time. Including the impact of these events, we reported a second quarter combined ratio of 95.3%, in line with our target."
"These acquisitions advance our ambition to build this platform into another billion-dollar business for Definity," he said.
What are your thoughts on this story? Feel free to comment below.
Related Stories
Keep up with the latest news and events
Join our mailing list, it's free!