Delivery rider insurer Igloo raises $68 million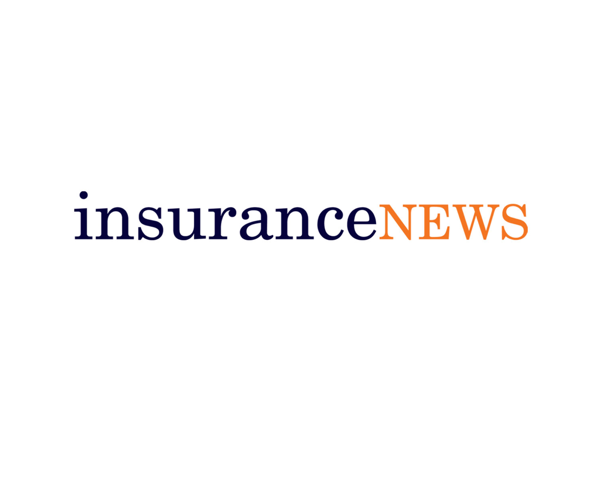 Delivery rider insurer Igloo raises $68 million 
5 December 2022
Singapore-based Igloo, which insures delivery riders in Thailand, Singapore the Philippines and Vietnam, has raised $US46 million ($67.68 million) and plans to hire more experts as it "addresses the traditional insurance gaps". 
Igloo has partnerships with over 55 companies across seven countries, and around 15 products in an expanding suite. It says it is bringing coverage to large underinsured segments in southeast Asia. 
CEO and Co-founder Raunak Mehta says investor support "underlines the value of our technology proposition in making insurance accessible and affordable for the underserved communities, especially gig economy workers". 
Igloo recently launched a parametric product in rice-exporting nation Vietnam which uses blockchain-based smart contracts to automate claims payouts. These are calculated using pre-assigned values for losses, covering weather-related loss of yield and livelihood for paddy farmers. 
Igloo investor WWB Asset Management's Head of Asia Rajat Arora says the insurtech's technology-led model makes insurance accessible to the most vulnerable and underserved segments. 
"We are proud to back a visionary and high-energy team that is disrupting the traditional insurance industry," he said. 
Igloo has offices in Singapore, Indonesia, Thailand, The Philippines, Vietnam and Malaysia and tech centres in China and India.