Delta Insurance Group lifts the lid on NZ milestone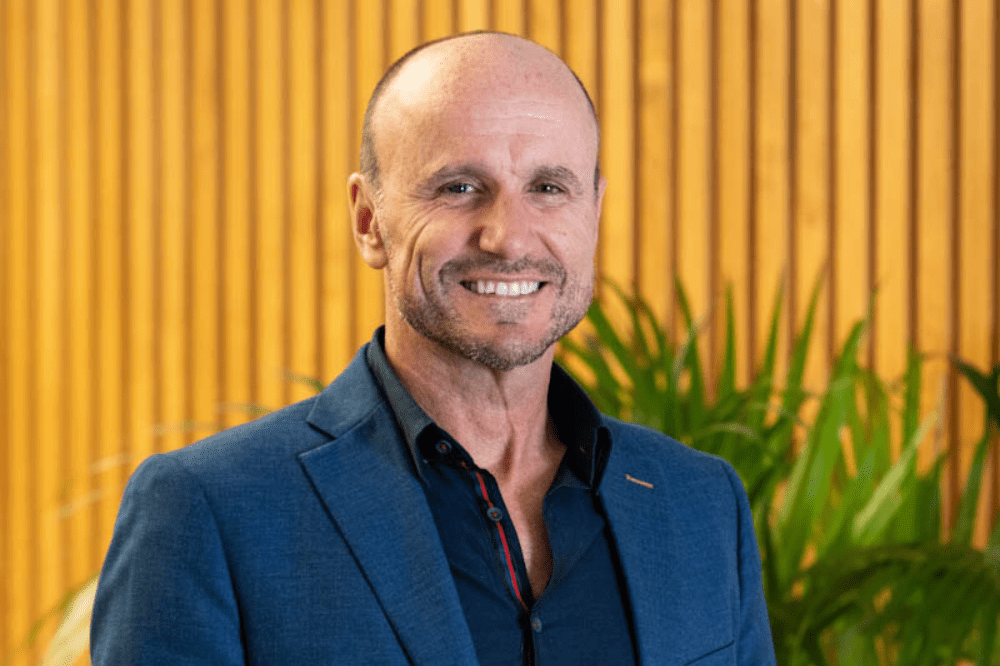 Set up in 2014 as a financial lines and cyber business, Delta Insurance New Zealand was the first underwriting agency to be launched under the Delta umbrella. Three years later, the privately owned Lloyd's coverholder expanded into Asia and established a property vertical in NZ. In Australia, Delta just turned a year old last month.
According to the group boss, the original Kiwi firm is now a $55 million business, while the property specialist is about a $20 million provider. Of the combined staff count in New Zealand of 45 people, 20% represents the property roster. Internationally, Delta is manned by about 10 employees in Asia and five in Brisbane.    
In Chaplin's view, a bigger entity in Delta's home market will create "massive" opportunities not only for its people's careers but also in expanding the group's product offerings.
"From a management perspective, now we can bring in more depth, more product lines to diversify, which is great for the brokers and our policyholders, because we can write multiple lines in New Zealand," Chaplin said. "Our underwriters are experts in their fields, but this creates an opportunity for people to broaden their underwriting expertise by upskilling across other product lines.
"New Zealand, which is still the foundation of our business, is now our most mature agency, and the amalgamated entity is very much a significant premier insurance business."
Stakeholder feedback
Ahead of the merger's taking effect, Chaplin said the move has already been warmly received. Delta employees in the Auckland office, for instance, are "pumped," according to the group CEO. 
"[They're] really excited," Chaplin told Insurance Business. "I don't want to use clichés, but it's 'one team, one vision'. These people sit beside each other, work together all day, but they were separate businesses. So, one business is great for morale, and it's great for the future career pathways.
"From the brokers' perspective, in time they'll have one point of contact at Delta for the business. They won't have to go, 'Oh, it's property, I better speak to the property team; it's liability, better to speak to liability'. They'll have one point of contact."
Chaplin described the response from all corners as having been "hugely" positive.
"The amalgamation won't be concluded until the 31st of March, but we've been talking to our brokers, talking to our people, talking to our capacity partners, our regulators, and they all see it as an extremely positive part of our continued maturing as a business," he said.
"New Zealand is so well-structured now and formed that we can continue to invest in and build out Australia and support Singapore. We're at that maturity where it's really important for us to continue to provide the best products for our customers and our brokers and continue to work with them to identify the right products. So, we will look to diversify our product base."
Chaplin, whose credentials include time spent as Asia-Pacific CEO at Lloyd's, also said he is excited being part of a Lloyd's business such as Delta, which he believes has a unique proposition.
"We're a business with people who share common values, common goals, and we're all very passionate and driven to provide awesome outcomes for brokers and for policyholders," Chaplin told Insurance Business. "And specialist insurance is a very exciting business to be in – the product development piece, the thought leadership, it's very exciting."
What do you think about Delta Insurance Group's move to combine its liability and property businesses in New Zealand? Share your thoughts in the comments below.