Done deal: AUB sets sights on delivering Tyser benefits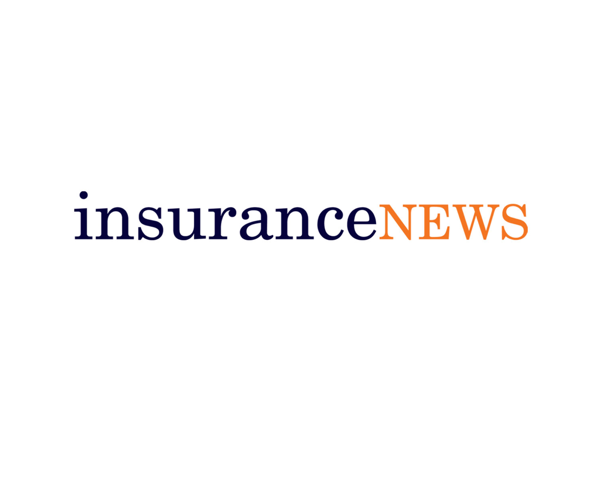 Done deal: AUB sets sights on delivering Tyser benefits
6 October 2022
AUB has turned its focus to a successful integration of Lloyd's wholesale broker Tysers and the delivery of expected benefits following completion of the deal.
The acquisition, announced in May, has been finalised following the satisfaction of conditions including regulatory approvals and AUB CEO Mike Emmett says the company is pleased to welcome the Tysers' team.
"Given Tysers' position as a leading specialist wholesale insurance broker in the largest insurance market in the world, we're excited in the step-change Tysers will bring to AUB in terms of capturing further economics in the insurance broking value chain, accelerating scale in AUB Agencies and supporting our clients with international placement needs," he said.
The $880 million deal provides for additional deferred consideration of up to £100 million ($170 million) that may be payable two years after completion, depending on Tysers' achievement of agreed revenue growth targets.
AUB says this potential for deferred consideration, together with a 24-month escrow relating to new shares issued, provides strong alignment to drive the successful integration of Tysers, realisation of expected synergies and achievement of key business metrics and performance hurdles.
"The acquisition is not only strategically aligned and financially compelling, but strengthens our operational platform and delivers material scale," Mr Emmett says.
AUB says it will discuss the acquisition further at its AGM on November 3.