Drivers lacking vital insurance cover – report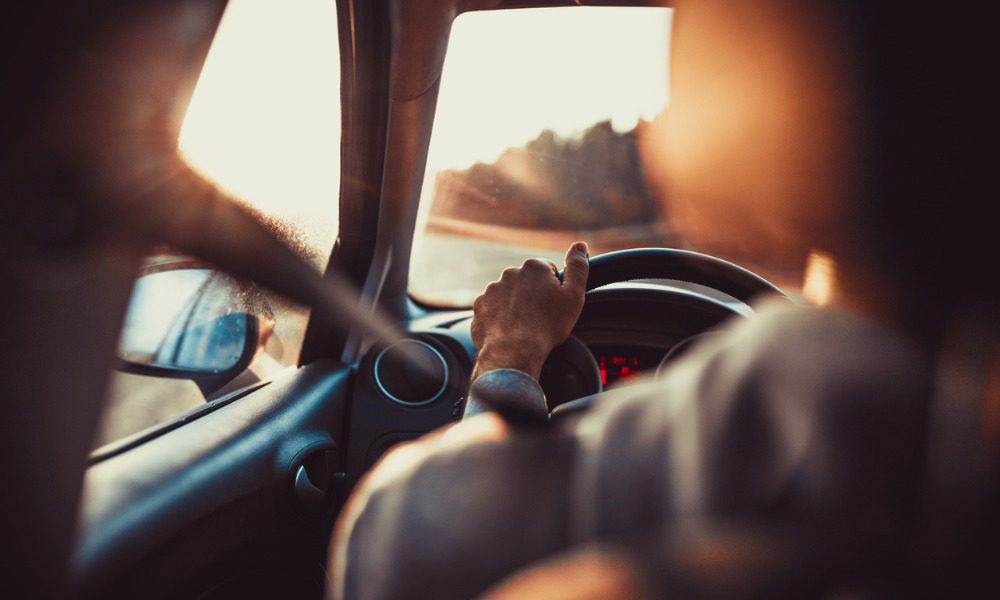 Drivers lacking vital insurance cover – report | Insurance Business America
Motor & Fleet
Drivers lacking vital insurance cover – report
Slight decline seen following pandemic-induced spike
Motor & Fleet
By
Mika Pangilinan
Roughly one in seven (14%) drivers in the US operated their private-passenger vehicles without liability insurance in 2022, according to new analysis by the Insurance Research Council (IRC).
While this marks a slight drop from 14.2% in 2021, the past few years have seen a steady increase in uninsured drivers since 2019.
As noted in IRC's study, which covered the five-year period between 2017 and 2022, the percentage of uninsured drivers sat at 11.1% in 2019 before shooting up to 13.9% in 2020.
The COVID-19 pandemic and its economic fallout were found to be the key drivers behind this rise, with some motorists choosing to suspend the purchase of mandatory auto insurance liability coverage due to cost pressures like high inflation and personal income declines.
Prior to the pandemic, the number of uninsured US drivers had been on a decline, with 40 jurisdictions witnessing improvements from 2017 to 2019.
"The pandemic appears to have caused a jump in the percentage of drivers choosing to forgo required insurance, adding to the insurance costs for everyone else," said Dale Porfilio, who serves as IRC president and chief insurance officer at the Insurance Information Institute (Triple-I). "We will be watching uninsured motorist rates in future years to see how the balance of improvement from economic recovery is offset by increasing personal auto rates."
The IRC study went on to identify the District of Columbia (25.2%), New Mexico (24.9%), and Mississippi (22.2%) as the jurisdictions with the highest percentage of uninsured motorists in 2022.
By contrast, Wyoming (5.9%), Maine (6.2%), and Idaho (6.2%) had the lowest percentage of uninsured motorists.
Moreover, between 2020 and 2022, Michigan posted the largest decline at 6.2%, thanks in part to legislative reforms enacted in 2019.
Liability insurance covers the costs that a policyholder is legally obligated to pay as the at-fault driver in an accident resulting in bodily injury or property damage. Meanwhile, uninsured motorist (UM) coverage is the portion of an auto insurance policy intended to protect insured drivers from expenses caused by at-fault uninsured drivers or hit-and-run incidents, according to IRC.
What are your thoughts on this story? Feel free to comment below.
Related Stories
Keep up with the latest news and events
Join our mailing list, it's free!