Earthquake "lightly felt" in Sudbury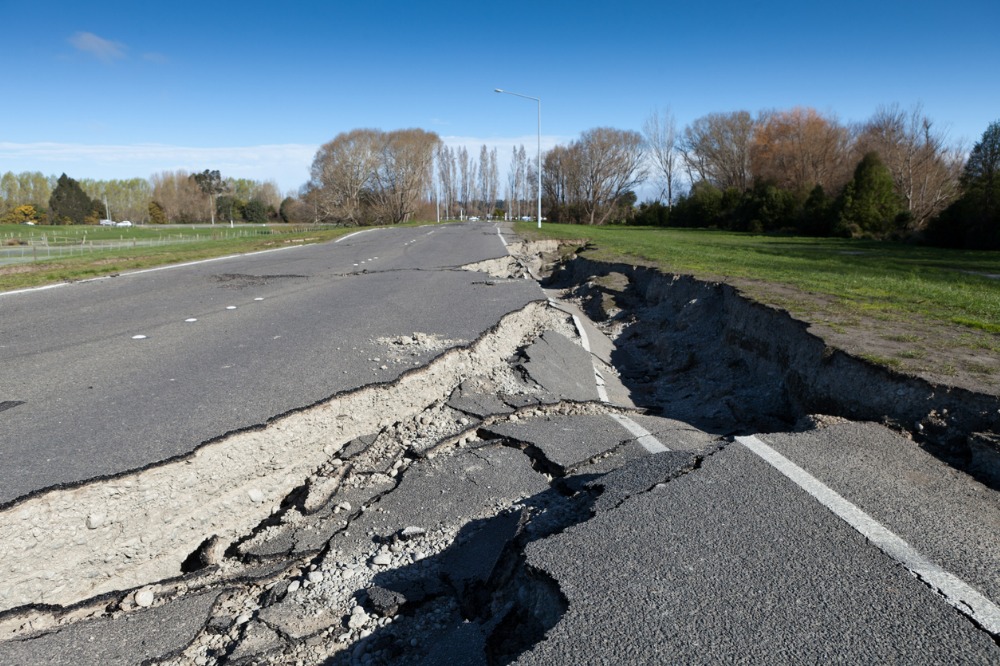 A 2.8 magnitude earthquake was recorded in the Greater Sudbury area earlier this week, and a mining company has cautioned that its operations could cause such tremors.
Earthquakes Canada logged about 180 community reports of an earthquake in the region, with the reports ranging from "weak," "light," and "moderate" intensity. The tremor occurred on January 22, at around 2:17 p.m., and its origin has been traced to roughly 22 km northeast of Sudbury.
According to Earthquakes Canada, mining activities could be the cause for the seismic activity – a claim the mining company Vale has not refuted.
In a statement, Vale explained that the earthquake was also felt in two of its mines.
"We can confirm that a number of seismic events occurred at Creighton Mine from 11:55 am to 12:30 pm Saturday ranging from 1.5 to 3.0 in magnitude," Vale senior specialist media relations Jeffrey Lewis told CTV News in an email statement. "Seismicity was also detected at Garson Mine on Sunday at roughly 2:17 PM, measuring 3.1 in magnitude."
Lewis also confirmed that there were no injuries following the quake, and that Vale implemented its "internal seismic response protocol" to safeguard its workforce. The company also mentioned that it will ramp up its operations after an inspection of the mines and seismicity levels return to background levels.
"Seismicity can occur as part of mining, especially at significant depths. Our emergency response processes are in place to ensure rigorous safety protocols are followed when seismic events occur," added Lewis.
In other earthquake-related news, Insurance Business spoke with Insurance Bureau of Canada vice president of Western and Pacific Aaron Sutherland, who discussed the risk of tremors in British Columbia. According to him, there is a one-in-three chance that a major quake will strike the southwestern BC area within the next 50 years.