Ecclesiastical launches new resources on enterprise risk management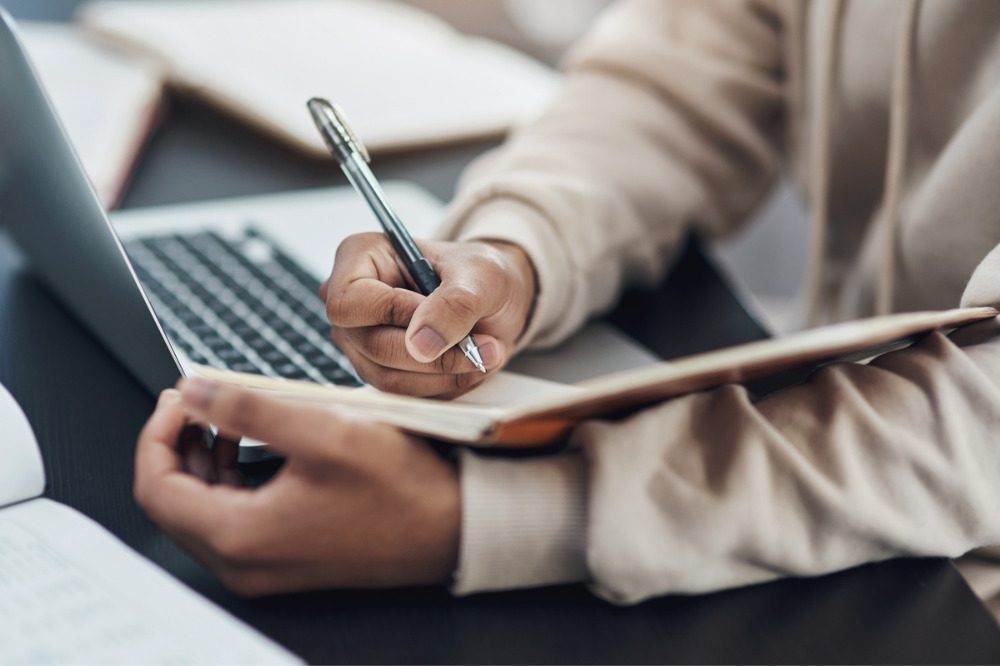 Ecclesiastical Insurance has released a collection of online tools and resources on enterprise risk management (ERM), including a training module under its Ecclesiastical Specialist School brand.
The resources, accessible through the insurer's website, are aimed at introducing customers and brokers to the benefits of ERM and how it can help them navigate through a volatile risk landscape.
Ecclesiastical described ERM as "a tried and tested approach" that provides organizations with a framework to navigate risks and seize opportunities related to their strategic objectives. The approach involves the continuous monitoring of risks across an entire organization, enabling them to make informed decisions.
"We have developed resources to demonstrate key themes and supporting steps to begin an ERM journey," said Colin Robertson, chief underwriting officer and vice president for risk control at Ecclesiastical. "It doesn't need to be resource intensive, and the key is to develop an ERM approach that is proportionate to the size and shape of your organization, simple to follow and kept alive by integrating into existing operational processes so it just becomes business as usual."
The ERM collection is the latest in a series of guides published by Ecclesiastical on its online resource centre called the Risk Hub. Earlier this year, the insurer provided guidelines on how organizations can develop their own anti-abuse policies through this hub. It has also published information on flood risk mitigation and business continuity planning.
Ecclesiastical's Risk Hub also includes a number of learning modules called Specialist School courses, intended to provide information and practical advice on risk management and mitigation.