Everest Re Group announces brand refresh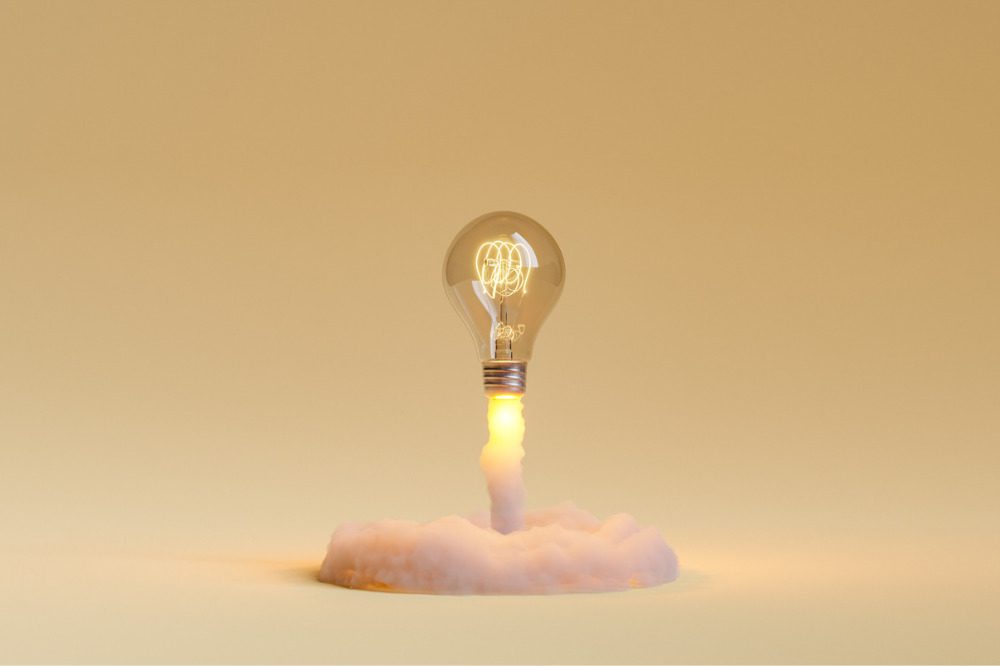 The colors and iconography in the new logo were purposefully designed to mirror the diversity of Everest's stakeholders and the digital-first world, the company said. The new logo features a modernized "E" and a nod to the company's legacy mountain imagery. The brand is now set in Everest's new "signature blue," an intentionally vibrant shade optimized for digital, screen-based communications.
Read next: Everest Re taps new A&H head
The company said that the brand refresh is another step in the execution of its strategic plan, outlined last year to the investment community.
"The identity brings together the strength of Everest's purpose-driven culture and people-first philosophy that unifies the company's work in more than 100 countries around the world," the company said.
"Never before has the work we do been more consequential, making this the perfect moment to unveil our brand evolution," Andrade said. "It comes at a pivotal time for our company and stakeholders as Everest continues to diversify and progress as a top-performing investor and customer platform in the P&C market. We are expanding our primary insurance business to benefit more people and places worldwide, while simultaneously building on our position as a preeminent global reinsurance leader and preferred partner.
"Our ability to consistently deliver outstanding service and unmatched risk solutions, coupled with our strong, inclusive culture, sets Everest apart. While modeling risk is the core of our business, humanity is the spirit that drives it. We are proud of how our refreshed brand brings this powerful value proposition to life."
The brand refresh comes on the heels of Everest's announcement that it has expanded its primary insurance operations in Europe with the opening of new branches in Paris and Düsseldorf. A third new branch is planned for Madrid later this year.