Factors older Australians must consider when travelling overseas – SCTI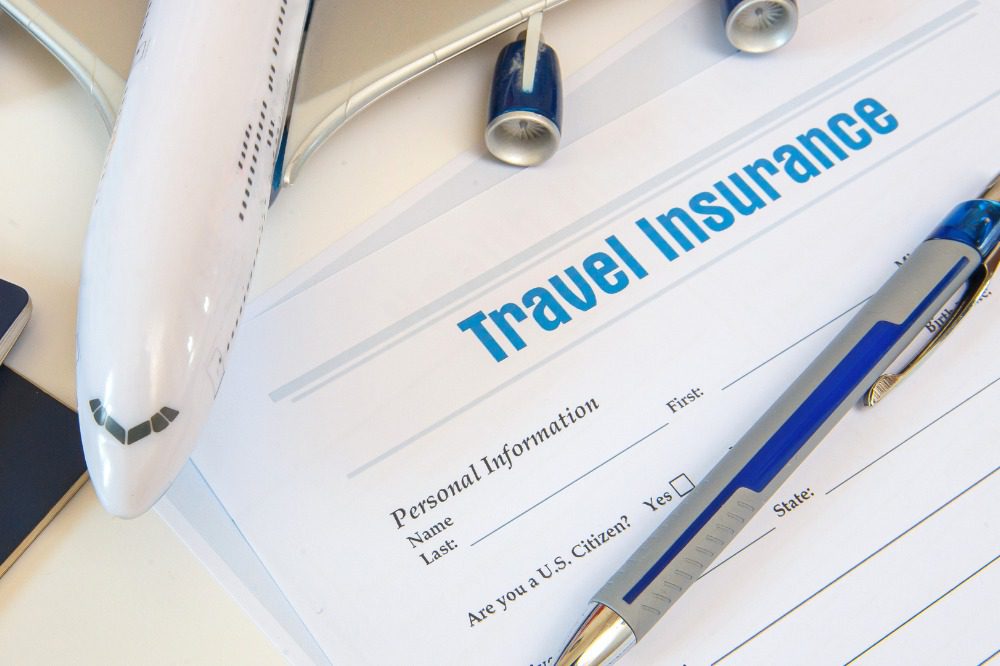 Factors older Australians must consider when travelling overseas – SCTI | Insurance Business Australia
Travel
Factors older Australians must consider when travelling overseas – SCTI
Report identifies most common concern among older travellers
Travel
By
Roxanne Libatique
Taking out insurance is crucial when considering travelling overseas, especially for older Australians. Now, Southern Cross Tavel Insurance (SCTI) has outlined key factors older travellers must consider when going on an overseas trip or taking out travel insurance.
SCTI said pre-existing conditions are the most common concern among older Australian travellers, who usually purchase travel insurance to help cover medical costs where strokes, broken hips, or falling ill can be draining and risky.
"Older customers are often grateful to have cover available for their age group," said SCTI CEO Jo McCauley. "Some of the more challenging cases we've had recently relate to helping amazing older travellers who have raced off on a long-awaited holiday, just like the tide of younger people heading off overseas after the pandemic. Sadly, a number have been struck down with fall-related injuries or gastro, which are just as likely to occur at home in Australia, let alone on a cobbled path in Greece or poolside in the Pacific."
How to buy travel insurance
In its latest report, SCTI said older Australians who want to take out travel insurance when travelling overseas should declare pre-existing conditions when buying a policy online. Customers can choose not to declare pre-existing conditions, but they will no longer be covered if there is a claim related to those pre-existing conditions.
"With an increased focus on the cost-of-living, many travellers are thinking that by having paid with a credit card, they are automatically insured and covered for every eventuality," McCauley said. "We do understand that travellers will be looking to save, but there can be downsides to taking this approach, particularly for older travellers – who may not be covered by credit card insurance. It's best to check the cover offered against the benefits offered by a specialist travel insurance provider."
Related Stories
Keep up with the latest news and events
Join our mailing list, it's free!