Faster, clearer: VeroEdge revamp targets commercial expansion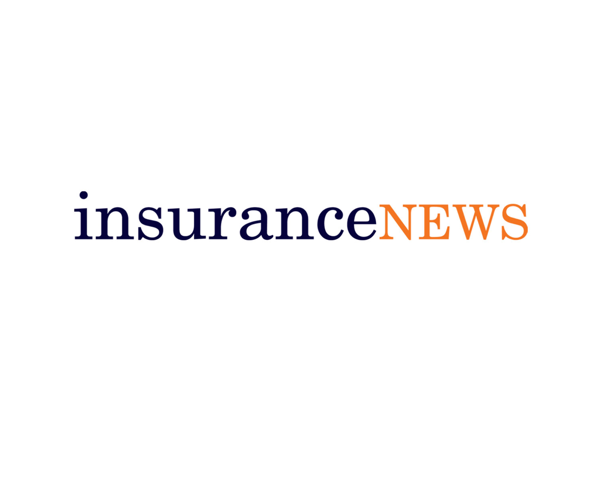 Suncorp has extensively overhauled its VeroEdge platform to streamline and improve interactions with brokers as the insurer looks to become more dominant in the commercial market.
Vero Head of Distribution Anthony Pagano says the changes were developed after feedback from brokers, and have started with SME packages and commercial motor new business. That will be followed by renewals and changes rolled out to other broker platforms.
"This is Vero's biggest investment in technology and our broker market, without question," Mr Pagano told insuranceNEWS.com.au. "We think this will be a game-changer and will be something that reinforces to the broker market how committed Vero is to its intermediaries and to making sure the broker experience is the best that it can be."
The changes include a doubling of listed occupations to 3400 and a refining of relevant trade-specific follow-up questions to provide more targeted and fairer pricing. Vero has also refined geo-specific questions and its risk appetite has been made clearer upfront.
The overhaul allows the removal of almost all insurer referrals on the system, which have lengthened the time taken for answers. It provides the ability for brokers to receive immediate responses.
"For the business that Vero wishes to write, no occupation will refer, no trade-specific question will refer and no sum-insured will refer," Mr Pagano said. "We are making it very black and white, what we want to be writing and what we don't want to be writing."
Mr Pagano says Vero undertook "a monumental" review of past referrals, including where the insurer had agreed to but not ultimately gained the business and it was bound elsewhere by the time the response was provided.
"What that means is we had done all this work for little or no return," he said. "For all the referrals that we would have received over the years, the average strike rate was 4%."
About 40 brokers participated in a pilot to test the upgraded VeroEdge platform prior to the launch this week." Overwhelmingly positive" responses to the changes compare with previous frustrations around referral turnaround times, lack of clarity on risk appetite and unnecessary questions.
"What we have done is completely revolutionise the way we approach all those things in direct response to broker feedback," Mr Pagano says.
The launch has "You asked. We listened" as its theme.
VeroEdge real-time digital interfaces for brokers and staff were made possible by migrating core policy administration capability from older mainframe computers to new digital technology, the insurer says, while modelling hundreds of business rules and automating the underwriter appetite for risk has allowed immediate quotes with no insurer referrals.
"Creating a consistent and reliable VeroEdge platform experience for brokers was vital, and was achieved by creating a suite of automated system tests to ensure performance of the system at scale," Vero says.