Five Kiwi organisations receive ACC workplace safety grant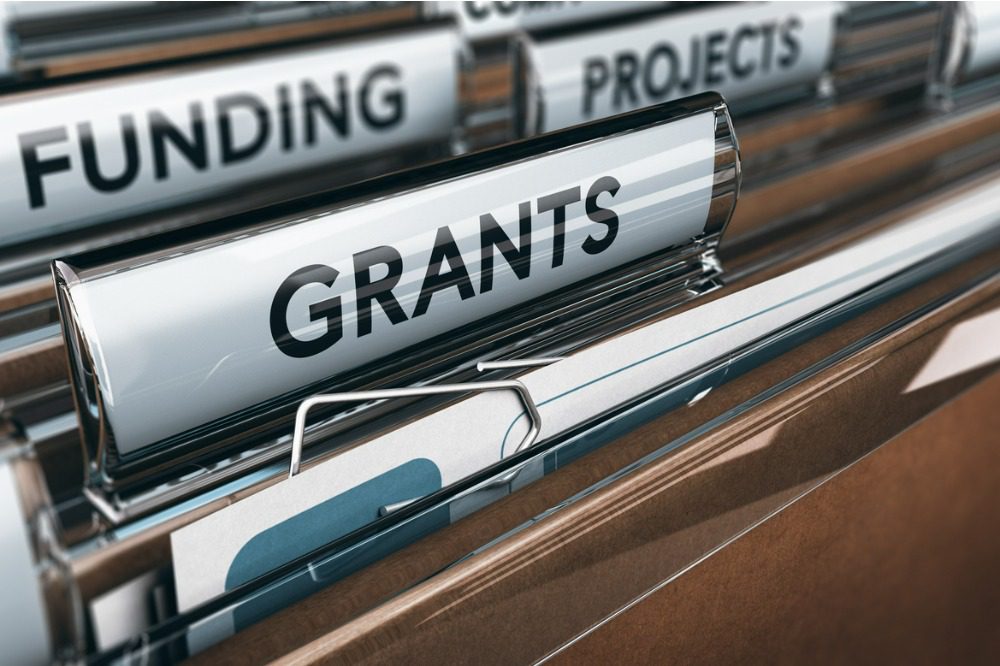 The five grant recipients are Agriculture Leaders Health and Safety Group, Business Leaders' Health and Safety Forum, Mental Health Foundation of New Zealand, New Zealand Trucking Association, and OneScope Inc.
The grants are part of ACCs $22 million, five-year investment plan, introduced in 2019, which seeks to influence change in workplace health and safety in New Zealand, particularly in high-risk sectors.
"We're delighted to announce the latest recipients and to be supporting initiatives that will lead to safer and more productive workplaces," said Virginia Burton-Konia, ACC workplace safety manager. "We've now awarded grants to 20 organisations in the last four years – and we're really encouraged by the progress they're making, relationships they've enhanced, and learnings they've put in place as part of this important mahi."
For this latest funding round, proposals were focused on two priority areas – reducing psychosocial harm, and sector leadership.
The New Zealand Trucking Association received $850,000 over a three-year period to study and develop solutions for psychosocial risks for workers in the transport industry. These risks include high work demands, low social support, and low rewards, which could lead to poor outcomes like injuries, stress, and sleep disorders.
The Business Leaders' Health and Safety Forum also received a $950,000 grant over two years to address psychosocial hazards in the manufacturing sector. This initiative will identify risks to mental health and wellbeing in manufacturing workplaces and make changes to how work is designed and done, ACC said.
Two organisations focus on the construction industry, which is one of the riskiest in New Zealand in terms of injuries.
The Mental Health Foundation of New Zealand received $900,000 over two years to fund its initiative that will help residential construction workers improve and maintain their health and wellbeing and prevent injury. It will draw on lessons learned from the successful Farmstrong programme, which focuses on the mental wellbeing of farmers and agricultural workers.
OneScope, a collective of New Zealand-owned labour hire agencies, has been awarded $450,000 over two years for their initiative focused on construction labour hires, which have higher rates of onsite injuries and poorer mental health outcomes.
In the sector leadership branch, the Agriculture Leaders Health and Safety Action Group's initiative will focus on providing leadership in the agricultural sector. The sector has one of the highest rates of workplace injury and deaths in the country. The group received a $750,000 grant over three years, which will allow it to implement its Farm Without Harm strategy that seeks to reduce injuries in the long term, as well as work with farming businesses and employees to influence change.