Flood-affected towns brace for more heavy rain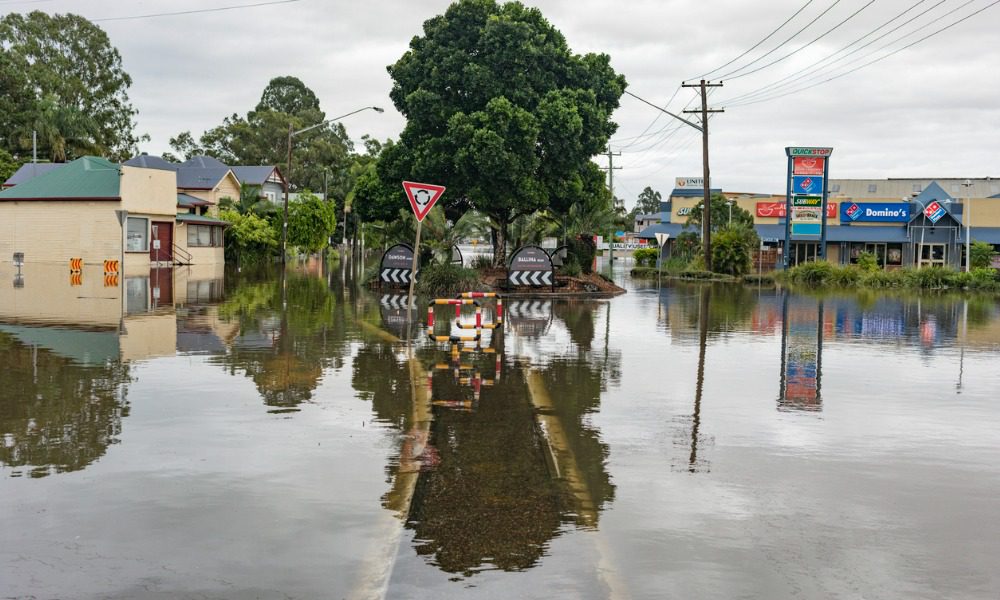 Flood-affected Australians in the western and southern parts of New South Wales (NSW) do not have time to fully recover from the recent catastrophic flooding as they brace for heavy rainfall in the region, according to emergency services.
The State Emergency Service warned that some towns could remain isolated for days due to continuous heavy downpour, advising travellers to avoid driving through floodwaters after police on Saturday confirmed the death of a child trapped in a vehicle that was swept away.
"We are conducting numerous resupply operations to residents with essential stores such as water, food, and medicines and have deployed aircraft and high clearance vehicles," a spokesperson for the State Emergency Service said, as reported by Bloomberg. "Ongoing operational activity can be expected to continue in these areas."
Read more: How much does extreme weather cost Australian households?
As of September 25, the State Emergency Service had carried out 59 flood rescues and responded to more than 800 requests for assistance.
In a recent statement, the Insurance Council of Australia (ICA) advised Australians to review their building, contents, and landlord insurance policies (specifically coverage for flood and storm and temporary accommodation for people and pets) and review their building and contents sum insured to check if their insurance sum matches current replacement, repair, and rebuild costs for their home and contents.
A recent report commissioned by the ICA, which analysed how extreme weather events cost each Australian household, found that the average annual household cost of extreme weather has been $888 over the last 10 years. However, the figure is expected to balloon by 2050.