Florida Special Session reforms will "save the insurance industry" – Slide CEO Lucas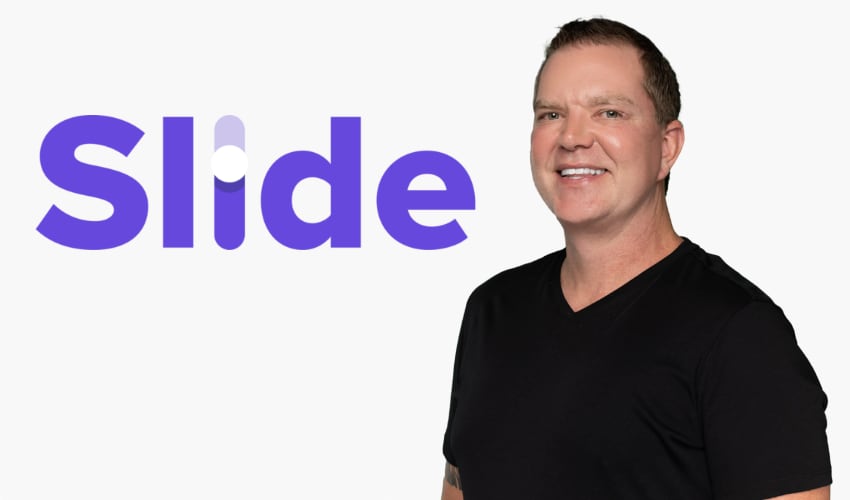 The package of reforms targeting Florida's beleaguered property insurance sector that passed the House of Representatives this week will "save the insurance industry" according to Slide CEO Bruce Lucas, who also said that the reforms can make Florida's market more attractive for reinsurance capital providers.

Bruce Lucas is the Founder and CEO of full-stack homeowners property insurtech Slide and the former CEO of insurer Heritage.
Posting on Linkedin yesterday, his company Slide commented on the passage of Florida's new property insurance reform bill.
"We begin this day with newfound hope for the future of the Florida property insurance market, and the Florida economy as a whole. The legislation passed yesterday will bring stability to the property insurance market and create an environment to attract capital. It will make this a state where residents can count on their insurer staying in business and afford the cost of their insurance," the company posted.
Lucas reiterated the sentiment and went a little deeper into the effects the reform bill could have, in his view.
"Everyone who knows me knows that I'm brutally honest about the operating conditions in Florida. I've been advocating for these reforms for years along with the rest of the insurance industry," Lucas said.
Adding that, "This is an epic reform package that will change the landscape in Florida, and stabilize the insurance market."
He continued to say that, "There will still be turbulence and rate increases for years as the reforms work their way through the system, but these reforms will save the insurance industry and will eventually result in rate relief for Florida consumers."
Closing to explain, "The reforms also make the Florida insurance market significantly more attractive for reinsurers, which is an important part of the equation.
"This is the beginning of a new era in Florida!"
It's encouraging to here this from a recognised and respected CEO in the Florida property insurance market, as it suggests the package of reforms has been encompassing enough to effect meaningful change overtime.
Lucas is clear that the effects will take time to trickle down to benefit consumers, but that is the ultimate goal.
The fact Lucas believes this will also make Florida's property insurance market more attractive to the reinsurance industry is also a positive, as that will be critical at the next June renewals and going forwards, given carriers' reliance on reinsurance in the state.
With the property insurance reform bill now having passed its final real hurdle in the Florida Legislature, it sits on the Governor's desk awaiting his signing.
DeSantis has until December 29th to sign the bill and at this stage anything other than his approval seems unlikely.