Freely launches in Australia, US; eyes Canada, New Zealand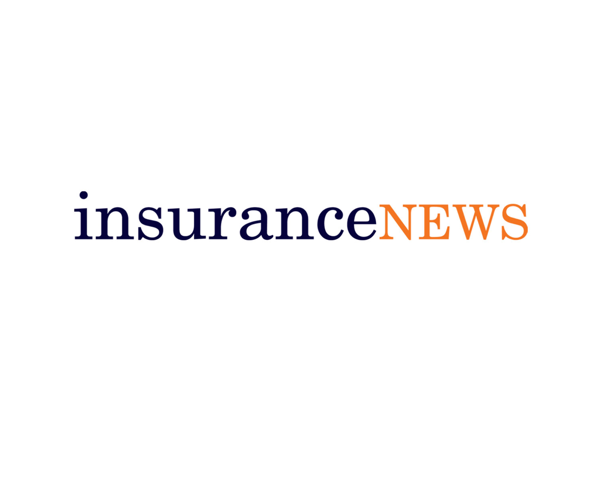 Freely launches in Australia, US; eyes Canada, New Zealand
7 November 2022
Zurich-backed insurtech Freely has launched what it says is the world's first end-to-end travel insurance and safety app.
Freely says it is an adaptable, nimble, easy to use travel insurance and safety solution. It is available in Australia and the US and plans to expand into Canada and New Zealand next year.
It features personalised cover, live safety updates, easy online payments and round-the-clock support from a team of health, security and travel safety experts. Customers can access emergency assistance with health, travel, safety and security experts, through a partnership with World Travel Protection.
"Through continuous monitoring of worldwide events, we are able to share real-time push notification updates and risk mitigation tools that help keep travellers safe, while also supporting 24/7 with access to medical, travel and security assistance services, all from the Freely app," World Travel Protection GM of Global Security Services Rodger Cook said.
Users can manage all travel insurance needs via the app, from insuring a spontaneous ski trip to instantly logging a claim from overseas and 24/7 live chat support. Travellers can toggle specific cover on-and-off in near-real time when they need it.
"From skydiving to hiring a car, decisions can be made, and insurance can be secured, all from the palm of your hand," it says.
Freely provides cover for many pre-existing conditions as a standard, catering to travellers with depression, anxiety and neurodivergent conditions such as autism.
It donates 1% of all revenue to environmental issues.