FreightInsure launches following "significant investment"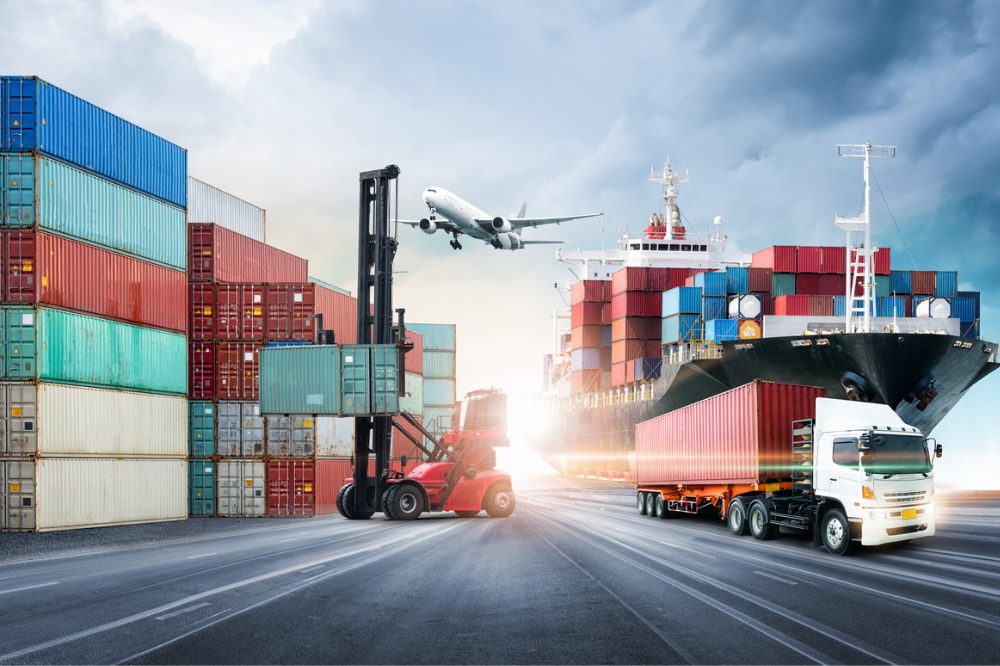 The release said FreightInsure will "significantly simplify the way goods-in-transit insurance is distributed and purchased."
"We are excited to be launching this business with locally strong and globally trusted insurance operators," said Jonathan Bass, director of FreightSafe and non-executive director of FreightInsure.
FreightInsure is part of the FreightSafe Group, Australia's largest third-party claims manager for the transport and logistics industry, according to the release.
"Lombard and Assetinsure are highly respected in the insurance landscape with a history of protecting Australian businesses and assets and supporting and growing underwriting agencies," said Bass.
FreightInsure will provide embedded goods-in-transit insurance integrated into its freight booking process.
"Our goal is to make insuring freight as easy as point-and-click," said the firm's CEO Simon Schwarz.
He said the embedded insurance offering can cover everyday freight deliveries including laptops, bicycles, musical instruments and household goods.
"FreightInsure revolutionises the process by allowing consignors, who are often small businesses shipping their products on a daily basis, to cover their delivered goods against loss or damage in transit under pay-as-you go mini-policies," said Schwarz.
He said eCommerce is expected to be 40% of total retail sales by 2026. "The number of single carton shipments to consumers is exploding in volume creating a significantly larger number of total consignments in Australia and globally," he said.
Schwarz said this provides "a strong operating environment" for his firm.