FSRA holds public consultation on plans for 2024-2025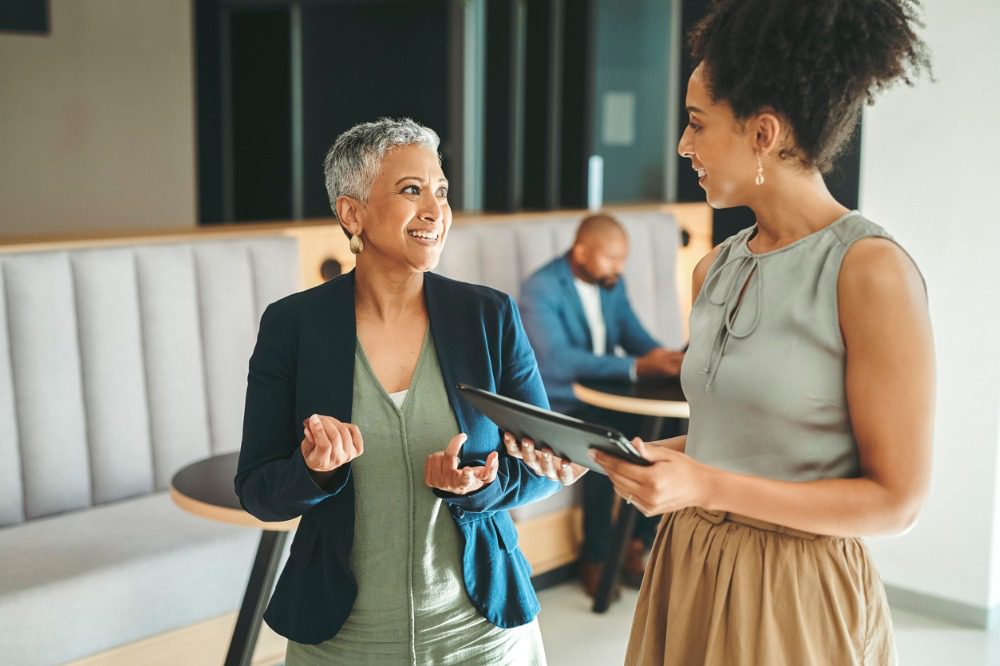 FSRA holds public consultation on plans for 2024-2025 | Insurance Business Canada
Insurance News
FSRA holds public consultation on plans for 2024-2025
The period will close on November 13
Insurance News
By
Mika Pangilinan
Ontario's financial services regulator is launching a public consultation on its proposed statement of priorities and budget for 2024-2025.
The proposal is focused on delivering outcomes that protect public interest, foster competition, and address emerging risks, the Financial Services Regulatory Authority of Ontario (FSRA) said in an emailed news release.
Strategic priorities include the modernization of systems and processes, as well as executing strategies in support of reform and new regulations.
Within the property & casualty and auto insurance segments, FSRA laid out plans related to the regulation of auto insurance rates and underwriting. It also outlined plans to promote resilience among Ontario-incorporated companies and reciprocals sector.
As for life & health insurance, the regulator introduced priorities aimed at strengthening oversight over managing general agents (MGA).
FSRA previously hinted at plans to enact a new regulatory framework for distribution networks following the release of two compliance reports that highlighted troubling business practices related to agent recruitment, training, and conduct. These reports focused on 130 advisers from three MGAs and found that 65 of them had been the subject of enforcement action. Of this total, 55% were issued monetary penalties, 14% received warning letters, and 18% remain under review by a regulatory discipline officer.
FSRA's proposal will form the core of its annual business plan, which will be submitted to Ontario's minister of finance for approval. The consultation period is set to close on November 13, 2023.
"Getting input from our committees and stakeholders is an essential part of FSRA's commitment to transparency and accountability," the regulator said in its release.
What are your thoughts on this story? Feel free to comment below.
Related Stories
Keep up with the latest news and events
Join our mailing list, it's free!