FSRA moves to slash deferred sales charges on segregated fund products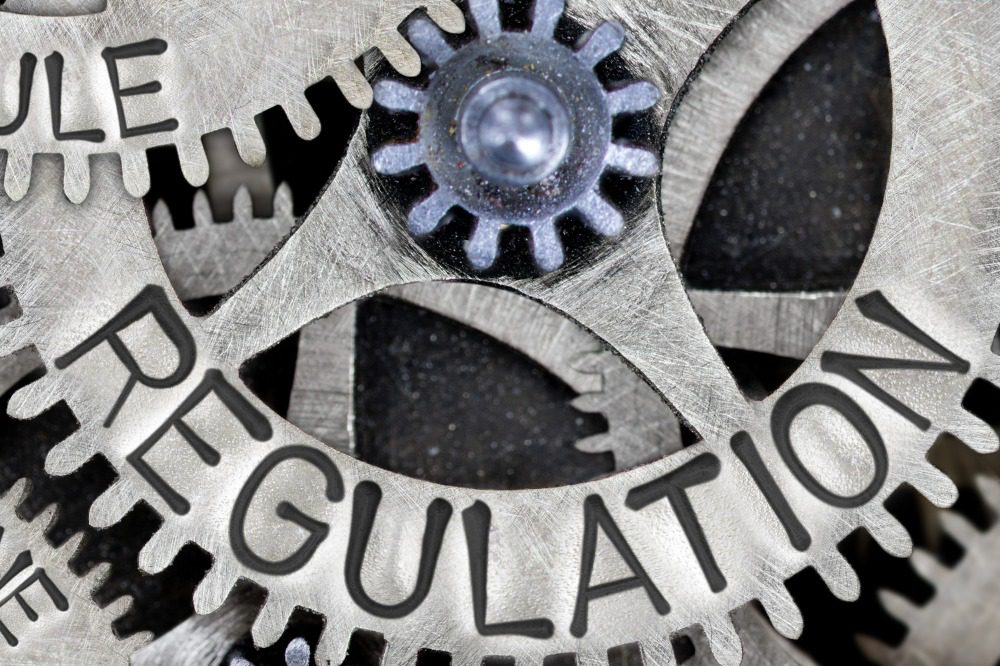 Individual segregated fund contracts are insurance products with investment features that are sold by life insurance agents. These contracts offer protection guarantees in case the value of an investment falls.
If approved, FSRA's UDAP amendments would prohibit the issuance of new individual segregated fund contracts using DSCs beginning June 1, 2023, as well as introduce customer protections addressing the use of DSCs for all individual segregated fund contracts regardless of when they were purchased. These protections would include customer disclosure and limits on the use of existing DSC options.
Imposing these changes would likewise bring FSRA's regulation in line with the expectations of insurance regulators across the country, the statement added.
"Insurers and agents in Ontario need to treat customers fairly and provide them with product options that suit their needs," said Huston Loke, FSRA executive vice president, market conduct. "These charges raise serious consumer protection concerns for customers who may need to access their own investments. FSRA is moving to stop sales of new individual segregated fund contracts that include DSCs and to ensure fairness for customers who remain in existing contracts."
FSRA's statement also called on the public to provide feedback on the proposed DSC changes. Interested parties may visit the FSRA website to review the UDAP amendments and submit their comments. The consultation period is scheduled to end on February 23, 2023.
The Canadian Council of Insurance Regulators (CCIR) and the Canadian Insurance Services Regulatory Organizations (CISRO) released a discussion paper early last month to seek feedback on upfront compensation models. The paper focused on sales charges other than DSCs, such as the Advisor Chargeback sales charge.