Gallagher launches Japan brokerage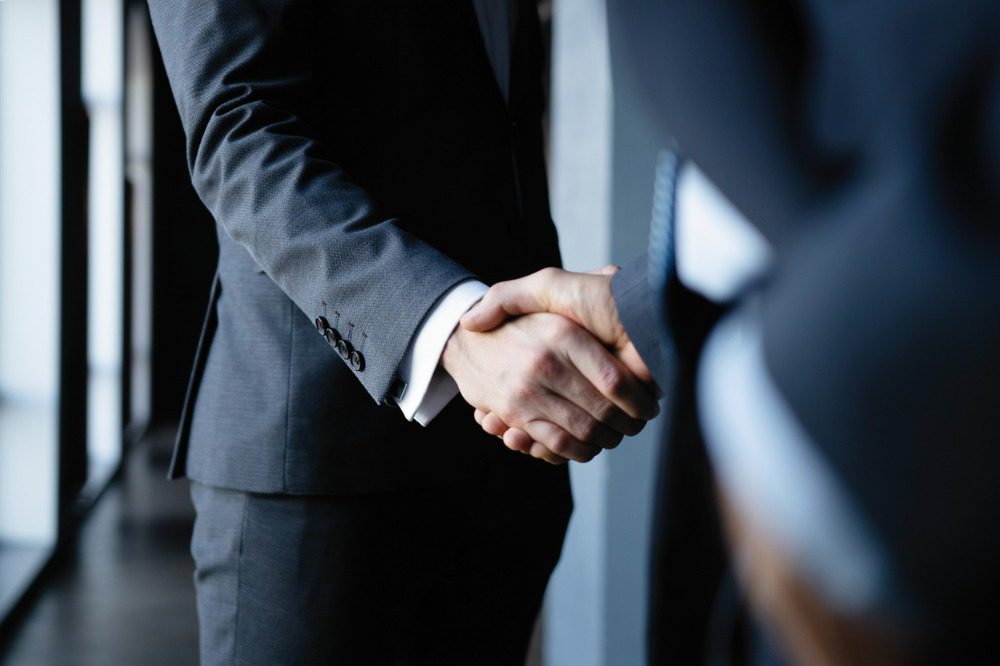 Gallagher launches Japan brokerage | Insurance Business Asia
Insurance News
Gallagher launches Japan brokerage
Business is being led by two experienced leaders
Insurance News
By
Kenneth Araullo
Gallagher has announced the opening of a new brokerage based in Japan, with this new arm specializing in providing insurance solutions to commercial clients as well as wholesale fac insurance to other brokers. This move complements the global broker's significant client base in Japan, in addition to marking another milestone in Gallagher's plans to expand in Asia, with hubs now available in Singapore and India, plus operations in Hong Kong, Malaysia, the Philippines, and Indonesia.
The new brokerage will be led by two experienced executives: Takuya Aibe and Tetsuro Nakazawa. Both join the company from Marsh; Aibe was previously a managing director, while Nakazawa was previously a placement leader.
Aibe will join Gallagher Japan as CEO of retail operations, focusing on providing insurance and risk management services to businesses in the region. Nakazawa has been named CEO of the wholesale and fac insurance division, focusing on providing insurance services to other brokers in Japan who lack the access that Gallagher has.
In addition to Aibe and Nakazawa, Gallagher's new brokerage based in Tokyo will include a team of about 15. The team will complement Gallagher's existing reinsurance team (also based in Tokyo) led by Tsuyoshi Noguchi.
Both divisions of the new brokerage will form part of the global broker's North Asia operations under regional CEO Thomas Wang.
"Gallagher has grown in Asia over the last few years and with a number of the emerging economic global powerhouses based in the region it is an area of expansion for us," Wang said. "Gallagher's proposition is all about delivering a great service to clients, which I am passionate about, and having a team based directly in Japan will enable us to ensure that our regional and multinational clients will get the very best in local knowledge and technical insurance expertise. The new team in Japan build in our long-standing presence in other parts of Asia, and I continue to look for further opportunities to expand our presence."
What are your thoughts on this story? Please feel free to share your comments below.
Related Stories
Keep up with the latest news and events
Join our mailing list, it's free!