Gallagher on key changes to business insurance in Australia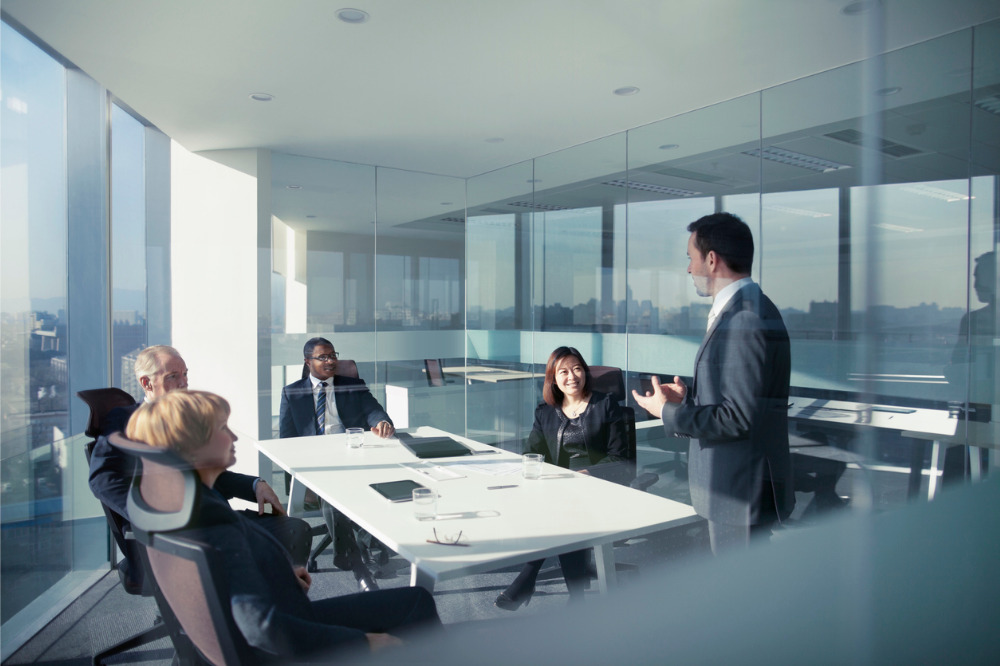 Specifically, the state removed businesses' ability to be indemnified by another party for fines and penalties resulting from breaching WHS regulations. The amendments include the following:

Insurance to cover WHS fines is illegal (but can still apply to legal fees and defence costs);
Sexual assault incidents are considered notifiable under the WHS Act and must be reported by the business to WorkSafe ACT;
Category 1 WHS offences apply in instances of reckless conduct and gross negligence resulting in serious injury or fatality; and
Health and safety representatives are required to undertake WHS training.
These amendments took effect from November 21, 2022, and follow similar changes in New South Wales (effective June 10, 2020), Victoria (effective September 22, 2021), and Western Australia (effective March 31, 2022).
Gallagher reminded brokers to inform their clients that the amendments apply only to workplace health and safety and bring insurance cover into line with other legislation imposing personal liability on directors and holding businesses liable for the fines and penalties awarded.
Furthermore, compared to other states, the amendments in ACT do not have a grace period. As such, businesses holding insurance policies providing cover for fines and penalties with claims currently on-foot will not be eligible for fines and penalties indemnity.
"These amendments may result in defendants needing to alter their strategy before the court, such as pleading not guilty or entering into enforceable undertakings instead of fine with a guilty plea," Gallagher said.
Gallagher's advice for businesses renewing business insurance
Gallagher advised businesses renewing their insurance to look carefully at their policy terms to ensure they do not indemnify fines and penalties for WHS breaches.
"This is important because, under the new amendments, it is an offence to enter into a policy agreement under these terms, with fines of up to $51,000 for an individual and $255,000 for a body corporate," it said.
Type of business insurance faces rising demand
Another type of business insurance that has faced changes and scrutiny in recent years is business interruption insurance (BI).
After facing test cases, BI insurance is facing a bright future, according to Global Insurance Law Connect's (GILC) Business Interruption Report.
The report's outlook on this type of insurance is more positive than it has been for some years, particularly in more traditional coverage areas such as property damage.
"Business interruption insurance was thrust into the spotlight as the pandemic took hold and the world went into lockdown," Gillian Davidson, GILC chair and a partner at Sparke Helmore, said. "A consistent picture is that global demand for business interruption has increased as businesses have become focused on the need to have the right type of cover."