Gallagher Q3 earnings rise on rate surge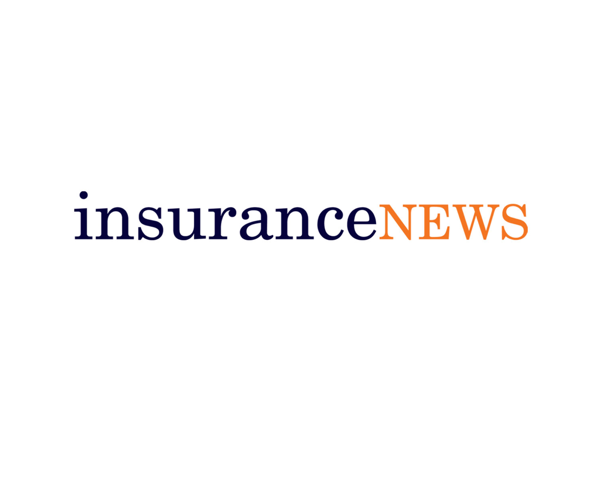 Gallagher Q3 earnings rise on rate surge
7 November 2022
Gallagher posted improved results for the third quarter, supported by rate increases across most lines of business including in the Australian market.
The Australia and New Zealand business achieved combined organic growth of 9% for the July-September period, while new business volumes remained very strong and retentions improved from a year earlier.
Overall third quarter company net earnings, on an adjusted basis, grew to $US370.8 million ($584 million) from $US363 million ($572 million).
The main brokerage division recorded higher adjusted net earnings of $US394.8 million ($622.5 million) from $US347.6 million ($548.1 million) a year earlier.
Risk management also improved, with adjusted net earnings of $US30.2 million ($47.5 million) from $US27.1 million ($42.7 million) but Corporate worsened its net loss to $US54.2 million ($85 million) from $US11.7 million ($18.4 million).
"Our third quarter renewal premium data shows global premium increases approximate 10.5%, a bit higher than the renewal premium change in the first half of the year," CEO J Patrick Gallagher said.
"Price increases are mostly consistent with recent quarters across nearly all lines of business."