Global lessons from Turkey earthquakes building safety failures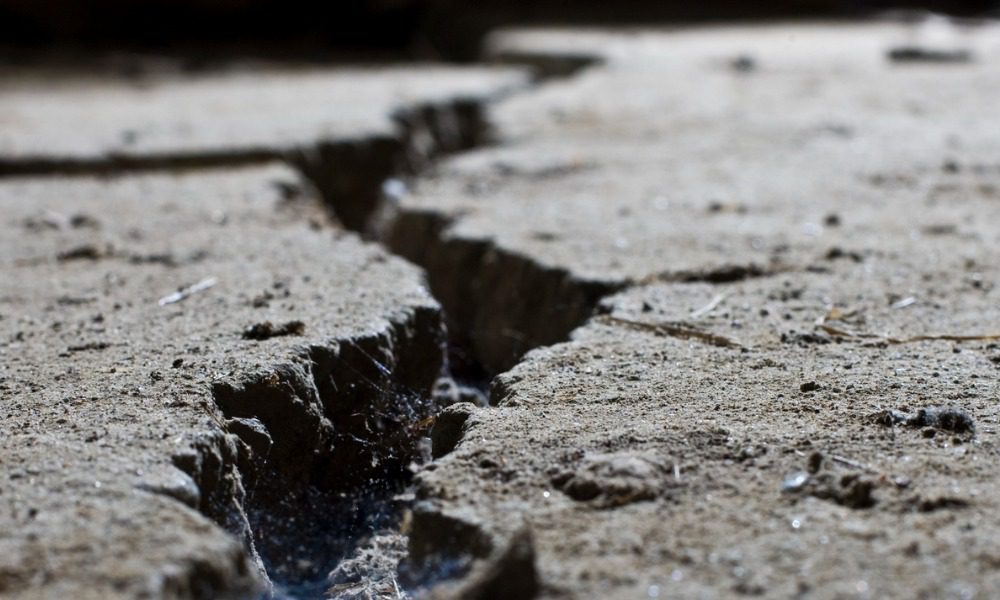 Global lessons from Turkey earthquakes building safety failures | Insurance Business America
Catastrophe & Flood
Global lessons from Turkey earthquakes building safety failures
Tens of thousands were killed in devastating event
Catastrophe & Flood
By
Jen Frost
Destructive February earthquakes in Turkey and Syria proved a devastating example of global challenges around building safety standards and resilience measures.
The February 6 earthquakes that shook Turkey and Syria were the deadliest global disaster since 2011 and are expected to have driven economic losses of more than $90 billion, according to Aon.
The death toll from the earthquakes, which struck on February 6 and hit 7.7 and 7.6 on the Richter scale, quickly surpassed 50,000. As of March 1, more than 11,000 aftershocks had occurred, according to Turkey's Disaster and Emergency Management Authority.
In the aftermath of the quakes, footage showed downed buildings and widespread devastation.
Among these buildings, according to media investigations, were new builds, which should have been held to a rigorous set of safety standards.
"Turkey has quite modern building codes, which are supposed to help with how buildings perform in earthquakes," Aon head of catastrophe insight Michal Lörinc told Insurance Business. "The reality is that in some cases, the building codes were not followed properly, or they were not properly enforced, which resulted in physically higher material losses."
While the economic loss of the earthquakes across both Syria and Turkey is projected at $91 billion, a fraction of this is likely to be covered under insurance.
The Insurance Association of Turkey has estimated private insurance sector losses at TRY76 billion ($2.8 billion). The Turkish Catastrophe Insurance Pool scheme has received almost 600,000 claims, but total payments could reach just TRY29.5 billion, according to estimates published by the entity and referred to by Aon.
Turkey had building safety standards, but experts fear these were not adhered to
Turkey is no stranger to destructive earthquake activity. In 1999, the country was rocked by the magnitude 7.6 Izmit earthquake, estimated to have led to more than 17,000 fatalities. It was in the aftermath of this catastrophic event, more than 20 years ago, that new standards began to be brought in.
But soon after the February 2023 earthquakes hit, experts shared concerns that some of the damage could and should have been prevented.
Speaking in February, Professor David Alexander, an emergency planning and management expert at University College London, told the BBC that part of the problem was "that there's very little retrofitting of existing buildings, but there's also very little enforcement of building standards on new builds".
"This is a recurring theme around the world and there's a need to adapt to the disasters of today, because we're talking about climate change, and how it's going to affect future catastrophes, and that's going to put even more pressure on the building stock," said Lörinc. "We'll need to prepare and invest into resilient building stock, and you can see that even now it cannot perform 100%."
"This event showed that there are still problems – even though there were building codes in place, they were not properly enforced entirely."
Hurricane Ian impact in Florida showed how rigorous building safety standards and adherence can help
Like Turkey, the US state of Florida is no stranger to disasters, and it too has a stringent set of building safety codes.
Hurricanes, rather than earthquakes, are the potentially costly and deadly major threat facing Floridians.
"We also saw this theme in Florida last year with Hurricane Ian, where you can see how building codes help protect the property," Lörinc said. "Our teams went to Florida to examine the damage, so all the parameters and the stuff that is put into the buildings that helps to prevent damage from hurricanes, and in Florida, it works relatively well.
"Florida is, again, one of the places where the building codes are stricter, and more properly enforced."
Individual and smaller dwellings also at risk without resilience boost
It is not just larger buildings that pose a risk, with individual homes and units potentially built of materials that may prove counterproductive or lacking resilience in the face of a catastrophic event.
Across continents, insurers and authorities have pushed for disaster affected regions to look to greater resilience measures, through initiatives such as the UK's 'Build Back Better' scheme.
Related Stories
Keep up with the latest news and events
Join our mailing list, it's free!