Government opens public consultation on FENZ levy amendment bill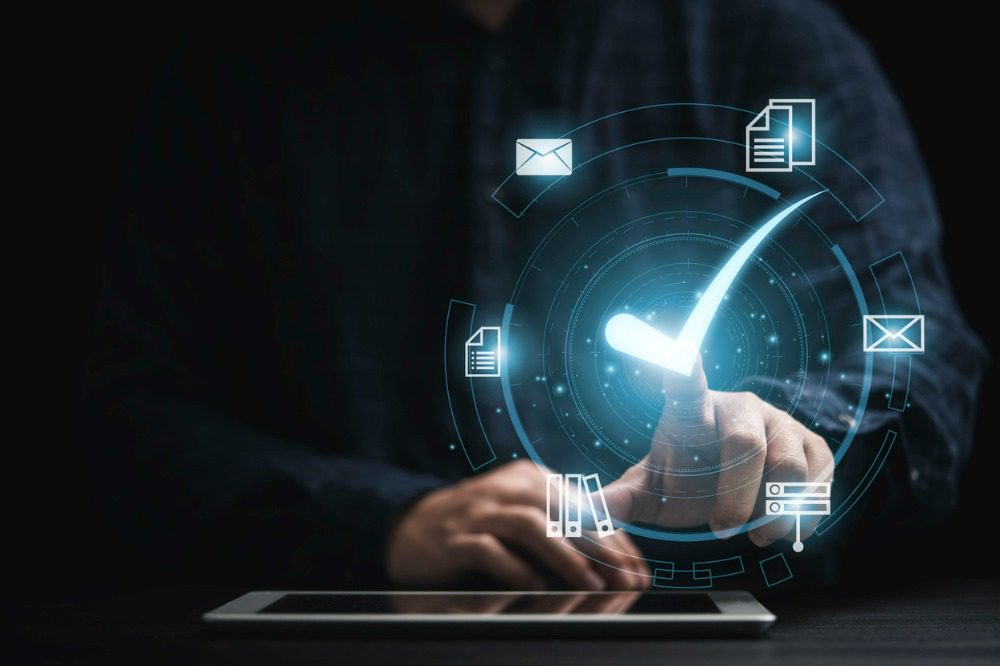 The New Zealand Parliament's governance and administration committee has launched a public consultation on the Fire and Emergency New Zealand (Levy) Amendment Bill, which will make changes to the funding structure of the emergency service.
The bill will amend the Fire and Emergency New Zealand Act 2017, and it aims to simplify the implementation of the insurance-based levy framework for Fire and Emergency New Zealand. The levy is insurance-based, where a portion of insurance policyholders' premium, based on the type and amount of insurance, is deducted and used to fund the organisation.
Some of the changes being introduced by the bill include the Fire and Emergency levy being charged on contracts of insurance for fire damage rather than contracts of insurance for material damage, changing the basis for calculating the levy from the amount insured to the sum insured in contracts for fire damage, and clarify how the levy applies to motor vehicle insurance.
The bill also seeks to change the new regime's commencement date from July 1, 2024, to July 1, 2026, or by an earlier date set by Order in Council.
The public consultation is hosted on Parliament's website and will run until Oct. 25 at 11:59pm.