Great Eastern sees higher profits for third quarter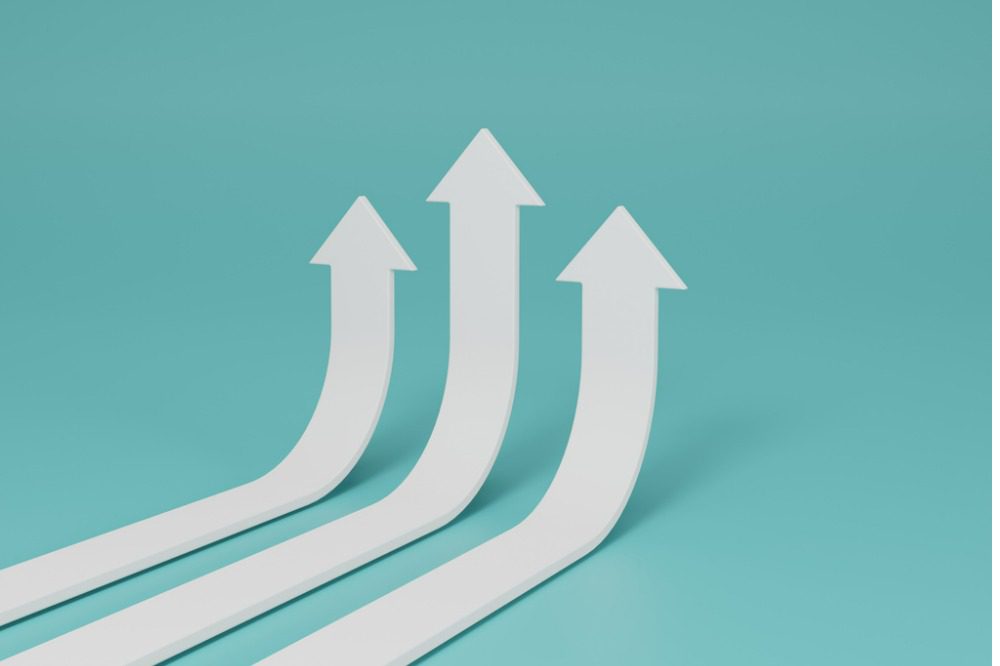 Great Eastern Holdings has reported its financial results for the third quarter of 2022, with a 30% year-on-year increase in profit.
The Singapore-based insurer said its profit attributable to shareholders increased by 30% to SG$278 million for Q3-22, up from SG$213.3 million during the same period last year. However, for the first nine months of 2022 (9M-22), Great Eastern's profit decreased by 12% year on year to SG$780.9 million. According to the insurer, the decrease was caused by lower valuation of investments in its shareholders' fund, given the challenging global investment climate. This was offset by a stronger profit from its insurance business.
The group's total weighted new sales (TWNS) for Q3-22 decreased by 27%, reflecting lower sales from the single premium plans, offset by better performance in regular premium sales. For 9M-22, TWNS slightly declined by 1%, new business embedded value (NBEV) for Q3-22 and 9M-22 grew by 10% and 4%, respectively, because of a shift towards a more favourable product mix, leading to higher NBEV margins, Great Eastern said.
"The group's new business embedded value grew 10% and 4% for Q3-22 and 9M-22 despite a softer sales performance," said Khor Hock Seng, CEO of Great Eastern Holdings. "This is as a result of our focus and disciplined execution of our product strategy.
"With customer centricity at our core, we strive to deliver better products and bring greater value to our customers. Consumer surveys and research were done to harness deeper customer insights to better understand our customers' needs and concerns. This has led to the launch of our GREAT Critical Cover series of two critical illness plans, in response to customers' financial planning concerns and the need for holistic healthcare planning. Armed with key customers' insights, we will continually evolve our insurance solutions to be relevant for our customers, especially in the current volatile economic climate.
"Looking ahead, the business climate will be challenging in the near to mid-term, reflecting geopolitical uncertainty, a difficult investment climate and inflationary pressures. Our focus remains on strengthening our business and distribution model, supported by data driven targeted propositions to meet the needs of our customers."