Great Eastern unveils standalone EV plan to meet Singapore demand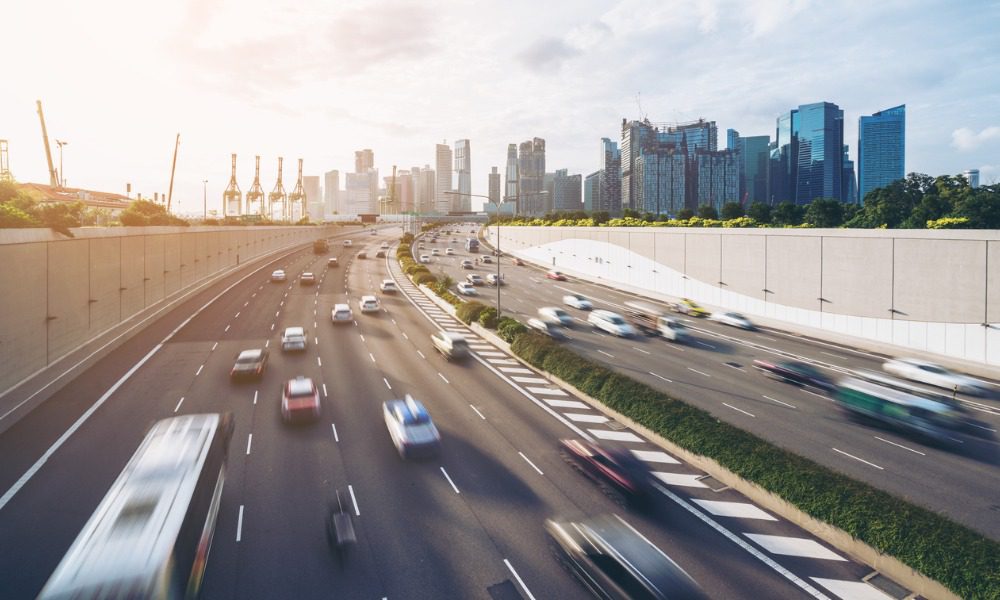 Great Eastern unveils standalone EV plan to meet Singapore demand | Insurance Business Asia
Motor & Fleet
Great Eastern unveils standalone EV plan to meet Singapore demand
Electric vehicle adoption in the country has jumped significantly
Motor & Fleet
By
Kenneth Araullo
Great Eastern has unveiled its latest offering, the standalone EV insurance plan known as GREAT EV Protect, coinciding with Singapore's determined shift towards an exclusively electric vehicle (EV) future.
Starting in 2030, Singapore is set to mandate cleaner energy for all new vehicles, supported by an extensive network of 60,000 charging points throughout the island, including 20,000 within private premises. It is worth noting that the transition is already well underway, with a remarkable 122% surge in the number of EVs on Singapore's roads in 2022 compared to the previous year.
GREAT EV Protect marks a significant milestone for the insurer as it is touted as the pioneer in offering the following benefits to EV owners:

Coverage for outpatient medical claims resulting from electric shock at EV charging stations (up to S$1,000)
Insurance for home contents damaged by fire caused by private EV charging stations at landed properties (up to S$20,000)
Protection against accidental damage to the owner's private EV charging station (up to S$5,000)
Great Eastern will also continue to provide comprehensive insurance options for both internal combustion engine (ICE) vehicles and hybrids through its "Drive and Save Plus" competitive motor plan, which also offers one of the highest personal accident coverage limits in the market, up to $120,000.
"The launch of our standalone EV insurance plan is timely and important. The adoption of EVs will only continue to increase with the push for Singapore to electrify all vehicles and build a sustainable land transport system. This means we need to ensure everyone is well-covered by a protection plan tailored for unique incidents to EVs, which are not adequately addressed by conventional internal combustion engine vehicle policies. GREAT EV Protect will give a peace of mind for our customers, by applying the same rigour as our protection for drivers of non-electric vehicles with new coverage for potential EV-only issues," Great Eastern managing director of general and group insurance Jimmy Tong said.
What are your thoughts on this story? Please feel free to share your comments below.
Related Stories
Keep up with the latest news and events
Join our mailing list, it's free!