Greater cross subsidisation could boost cyclone pool: ACIL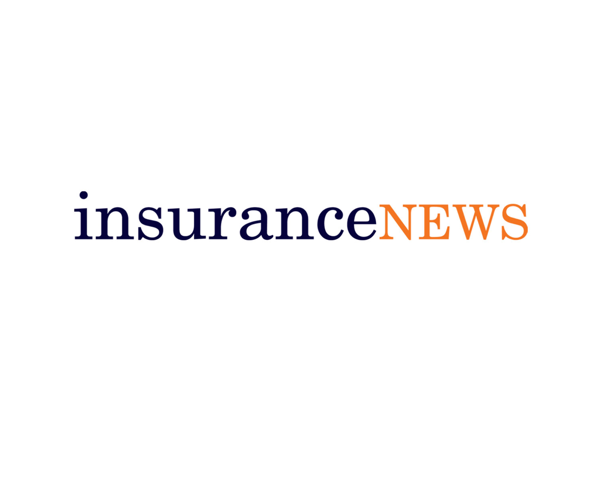 The Federal Government should consider cross subsidisation between regions around the country as part of measures to drive premium savings from the cyclone reinsurance pool to the levels needed to assist policyholders, the Australian Consumers Insurance Lobby (ACIL) says.
ACIL says the premium savings flagged by the previous Coalition Government are still required to deal with affordability and availability issues, and if it's now thought by Labor that those levels can't be achieved, further action should be taken.
"Consumers do need some relief up in the north and something has got to give here," ACIL Chairman Tyrone Shandiman told insuranceNEWS.com.au.
Direct government subsidies paid to the pool may provide a more immediate benefit, but are not likely to be a long-term solution, whereas greater regional cross-subsidisation could provide a more sustainable answer, he says.
ACIL says the Australian Reinsurance Pool Corporation (ARPC) terrorism scheme already has cross-subsidisation, given that businesses in regional areas contribute, while threats are likely to target capital cities.
The ARPC this financial year has had the reinsurance pool added to its mandate, with some details released on how the scheme is set to operate.
Currently, properties across much of Australia that are deemed not to have a cyclone risk won't contribute to the pool. But ACIL says if the rating for those areas was increased to a level representing a cost impact of $25-35 on a $500,000 property, it would provide a significant pool premium contribution while having a negligible impact on those consumers.
Mr Shandiman says other natural catastrophes should be added to the pool's scope, given rising risks, which would also alleviate concerns about any resentment over a cyclone-focussed scheme from people in southern parts of the country.
"We are advocating for broadening of the reinsurance pool and want it to include flood, bushfire and storm surge," he said. "If it was a broader reinsurance pool it would be a lot easier to cross subsidise."
ACIL says the premium burden can also be minimised through mitigation and the removal of state and territory stamp duties and levies, but governments have been reluctant to make changes.
Coalition figures released last year promised savings from the cyclone reinsurance pool of up to 46% for homeowners, 34% for SMEs, and 58% for strata properties.
But Financial Services Minister Stephen Jones said at the end of June that the previous government had misled the public, and released analysis showing lower average savings.
ACIL says it has written to Mr Jones on whether the pool in its current form is adequate for consumers, and if not has asked him to share his views on how the Federal Government may make changes so it is more fit for purpose.