Hannover Re announces half-year results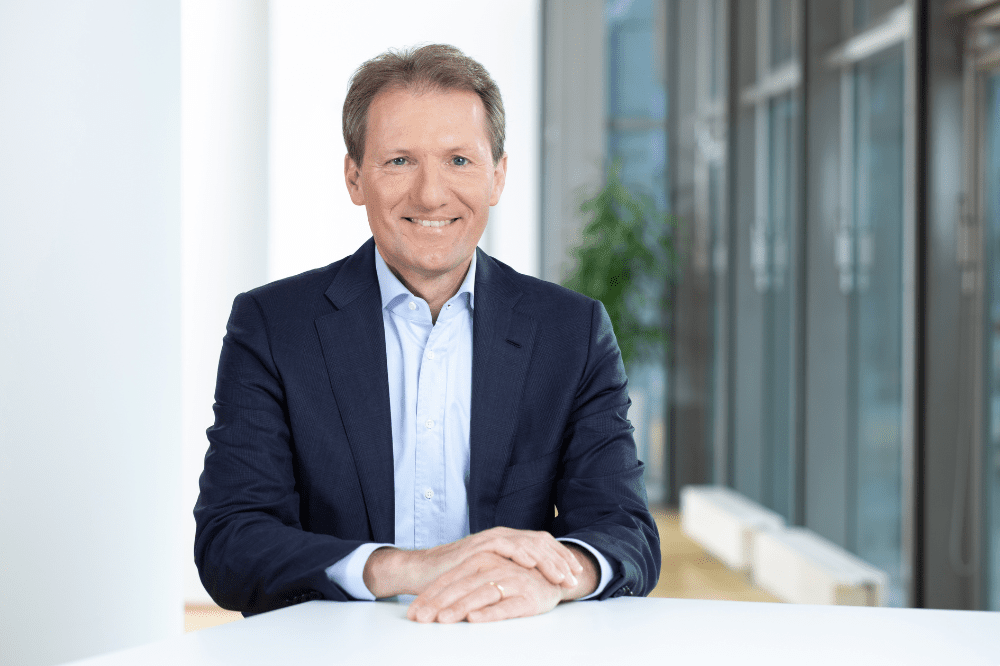 Results
Q2 2022
Q2 2021
H1 2022
H1 2021
Gross written premium
€8 billion
€6.7 billion
€17.3 billion
€14.5 billion
Net underwriting result
€62.2 million
€98.9 million
€(39.8 million)
€124.3 million
Net investment income
€496.1 million
€424.7 million
€980 million
€865.8 million
Operating profit
€522.9 million
€552.3 million
€919.3 million
€956.1 million
Group net income
€385.1 million
€364.7 million
€648.7 million
€670.6 million
"Our consistently strong and profitable growth shows how highly sought-after Hannover Re's reinsurance protection is among our clients during difficult times," commented Henchoz. "We delivered a satisfactory result in the first half-year, not least thanks to our superlative risk and capital management.
"We were able to do this despite setting aside reserves for impacts of the war launched against Ukraine in contravention of international law, despite considerable large loss expenditures, and despite further pandemic-related payments."
Hannover Re, under its property and casualty reinsurance business, has established a €316 million reserve for possible losses from the war in Ukraine. This drove the company's net expenditure for large losses in H1 to reach €850 million – a higher than expected figure for the period and an increase from last year's €326 million. 
Under life and health, meanwhile, Hannover Re incurred €194 million in pandemic-related losses in the first half. The sum represents a decline from €263 million in H1 2021.
Henchoz added: "Our success is grounded on our considerable underwriting discipline, the cost efficiency of our business model, and our agile capital management. On this basis we are ideally placed to tackle the numerous challenges in our market.
"Against this backdrop, and thanks to our strong customer relationships, I am confident that we will achieve our ambitious goals for 2022. With the result for the first six months, we have laid vital groundwork to this end."