HDI Global Specialty SE names new head of aviation in Canada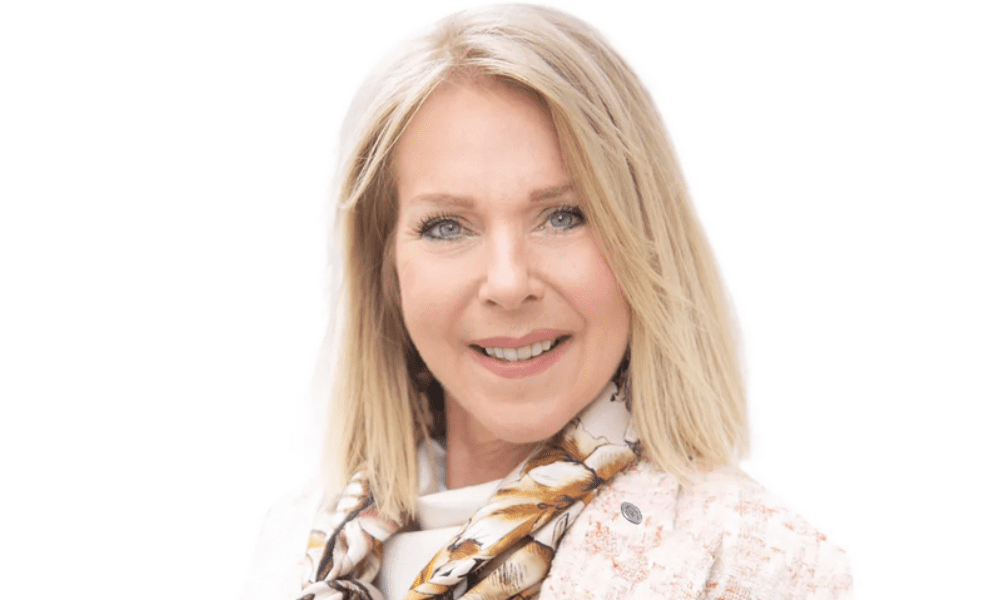 HDI Global Specialty SE names new head of aviation in Canada | Insurance Business Canada
Insurance News
HDI Global Specialty SE names new head of aviation in Canada
He has 20 years of experience in aviation insurance
Insurance News
By
Mika Pangilinan
HDI Global Specialty SE has announced the appointment of Steven Godfrey (pictured) as the new head of aviation at its Canadian branch. 
Godfrey joined HDI from The Magnes Group Inc., where he was the aviation practice leader. He has two decades of experience in aviation insurance and spent several years managing the Canadian general aviation portfolio for a leading insurer.
 Over the years, Godfrey has held key positions at several insurance firms. He was the national practice leader of aviation at Jardine Lloyd Thompson Canada. He also held a similar role at Gallagher. 
 Derek Spafford, managing director and chief agent for Canada at HDI Global Specialty SE, commented on Godfrey's appointment and welcomed his addition to the team. 
 "We are pleased to welcome Steven into the HDI team," said Spafford. "He's already well known and respected by most of our key broker partners and many clients. His experience brings stability to our team and keeps us on track in our journey to be a leading aviation insurer in Canada." 
 "As a company, we have been providing insurance solutions for the aviation industry for over 50 years, so are well-versed in handling complex risks. With Steven's wealth of aviation, underwriting, and broker expertise, he will be a great addition to the Canadian branch and help drive our aviation segment forward."
In June, HDI announced the appointment of David Melhuish as head of financial lines in Canada. He assumed the role from Oren Schemool, who transitioned to head of professional lines within the company.
What are your thoughts on this story? Feel free to comment below.
Related Stories
Keep up with the latest news and events
Join our mailing list, it's free!