Higginbotham swoops for Houston firm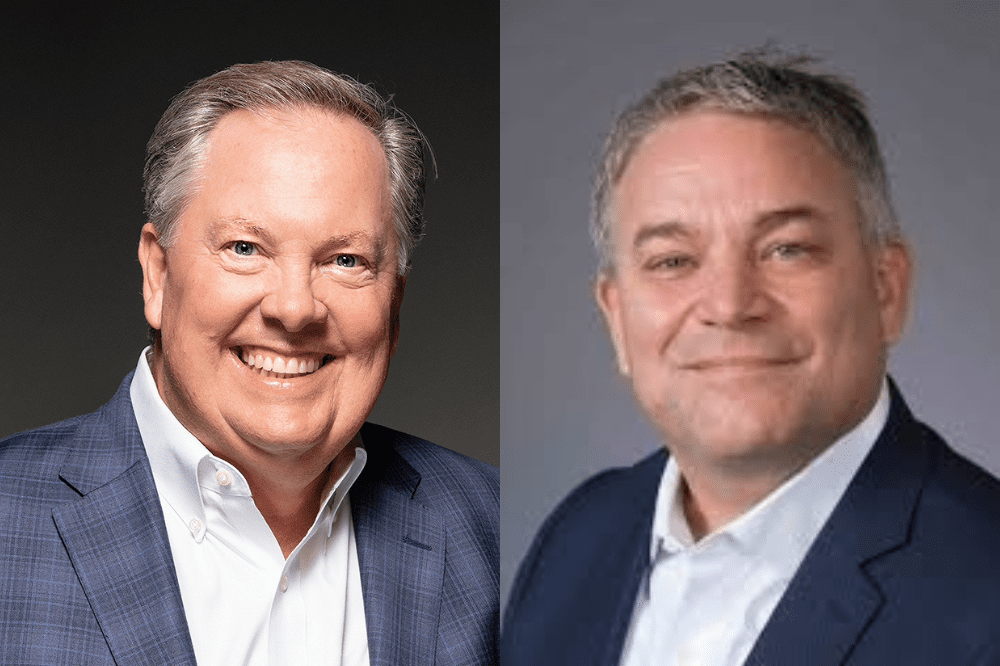 Higginbotham swoops for Houston firm | Insurance Business America
Insurance News
Higginbotham swoops for Houston firm
Acquired business was founded three decades ago
Insurance News
By
Steven Byerley
Higginbotham has announced that it has acquired Houston-based Iscential, an independent insurance agency, risk management and financial services firm.
The partnership will enhance Iscential's services and expand Higginbotham's Houston presence.
"Iscential fits perfectly into our national network of firms," said Rusty Reid (pictured above left), chairman and CEO of Higginbotham. "I could not be more pleased to bring them into the fold. They are a firm with impressive growth and an incredible reputation for client service. Our partnership with Iscential will allow both of us to better provide enhanced services to our clients for years to come."
For Warren Barhorst (pictured above right), CEO of Iscential, the search for a company that could ensure long-term organizational continuity for the business he founded 30 years ago proved challenging.
"There were a lot of agencies to choose from," Barhorst said. "But when we started taking a closer look, we realized that so many companies are driven by stock price rather than customer and employee care, and they're not run by insurance people.
"Then we looked at Higginbotham," Barhorst said. "Not only do they have the long-term, proven performance we needed, but they also have the right culture. They're employee-owned. They're sales-driven and customer-focused. And best of all — they're run by insurance people. With Higginbotham, we found a partner that values what we've built, values our culture and associates, and wants more than a financial transaction."
Barhorst also expressed enthusiasm for being able to offer Higginbotham's wide array of services to Iscential clients.
"When we looked at the Higginbotham services, there was no question — they've done what we were trying to do on a smaller scale, and they've done it right," he said.
"At Higginbotham, we've strategically and diligently built the in-house services for risk management, benefit plan administration, HR services, and more, and we're looking forward to offering these solutions to Iscential clients," Reid said.
"Despite the obvious benefits, the decision to team up with Higginbotham was surprisingly emotional," Barhorst said. "Higginbotham kept telling us it'll be business as usual, and they were right. Except they're enabling me to refocus on the parts of the business I love most. If you're a baker and you like to bake, you want to make cookies. You don't want to sit at your desk alone doing paperwork. Today, I got to make the insurance version of cookies: I got to be back with clients all day long."
In December last year, Higginbotham entered its 14th state with the acquisition of Missouri-based Connell Insurance. In November, the company acquired Alabama-based Burkholder Insurance.
Have something to say about this story? Let us know in the comments below.
Related Stories
Keep up with the latest news and events
Join our mailing list, it's free!