Honan acquires pharmacy industry broker Carollo Horton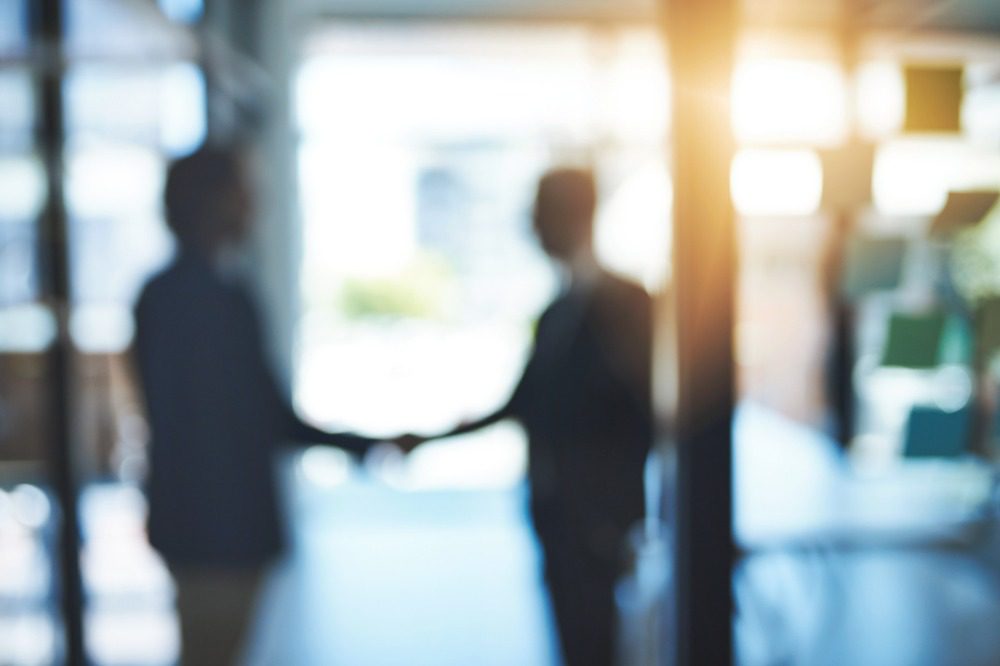 The acquisition highlights Honan's success in a highly competitive space for mergers and acquisitions (M&A), with the aggregate deal value in the insurance industry hitting $57.5 billion in 2021 and the broker sector seeing 1,000 acquisitions since the beginning of last year.
"Acquiring the Carollo Horton business marks another key step in expanding our expertise and client base while further cementing us as a challenger to the bigger industry players," said Honan CEO Andrew Fluitsma.
Australia is home to 5,700 pharmacies that hire 70,000 staff between them. The Australian pharmaceuticals market is a high-growth space expected to reach approximately AU$45 billion by 2026, representing a CAGR of 2.1%. 
With Carollo Horton, Honan can service a large, fast-growing industry and offer more to the health and medical sector, where it has a solid existing footprint.
Commenting on the deal, Carollo Horton CEO Guiseppe Carollo said: "We needed a strong partner who could give us the support to achieve our vision of becoming the insurance broker of choice for Australian pharmacies – a dynamic partner like Honan, that brings fresh energy, a global network, broad expertise, and go-to-market sophistication to the table.
We look forward to working together to enhance our service platform, leveraging advanced analytics capabilities and further sharpening our focus on the specialist industry we know so well."
The acquisition will see Carollo Horton join the Honan family while retaining its brand name. It follows the rapidly growing insurer's acquisition of workplace risk services provider Rehab Life and life insurance specialist Trumpet Financial.