Hong Kong court orders liquidation of Target Insurance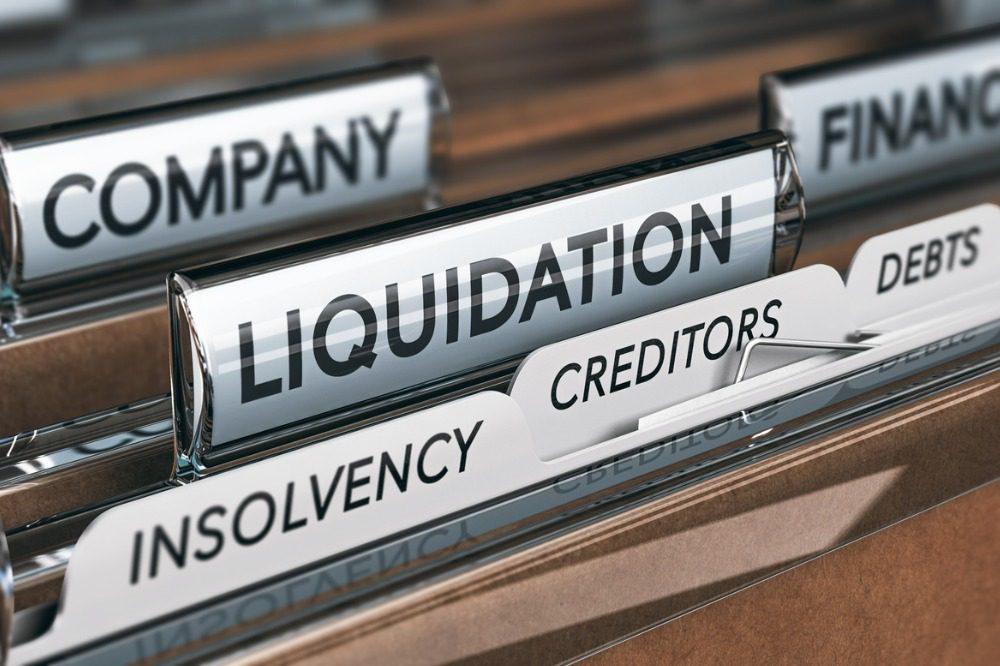 Hong Kong's High Court has ordered the winding up of Target Insurance Company and the appointment of Derek Lai and Forrest Kam of Deloitte Touche Tohmatsu as the company's joint and several liquidators.
Target presented the winding-up petition on July 15, under the direction of Lai and Kam, who were appointed by the Insurance Authority (IA) as joint and several managers with full control of the affairs, business and property of Target since Jan. 7. Target, which is one of the largest providers of insurance to Hong Kong's taxis, was said to have breached statutory requirements under the Insurance Ordinance (Cap. 41) and had serious deficiencies in its corporate governance.
Upon the appointment of Lai and Kam as the liquidators of Target, their duties as the insurer's managers will cease. The IA said that it welcomes the appointments of Lai and Kam as the liquidators, which will allow a smooth transition on the company's operation and protect policy holders, minimising any impact to the insurance market resulting from Target's winding up.
According to the IA, all of Target's in-force policies will be unaffected by the winding-up order and policyholders may continue to submit their claims to the insurer as usual. The Motor Insurers' Bureau of Hong Kong and the Employees Compensation Insurer Insolvency Bureau will continue to process claims arising from third party motor policies and employees' compensation policies respectively. These policies are estimated to comprise around 94% of Target's insurance liabilities.
The liquidators have assessed that the statutory deposit of HK$250 million (SG$45.8 million) placed in trust with the IA for Target, together with the insurer's estimated realisable assets, will be enough to settle the remaining claims.