Hong Kong Insurance Authority warns public of ongoing scam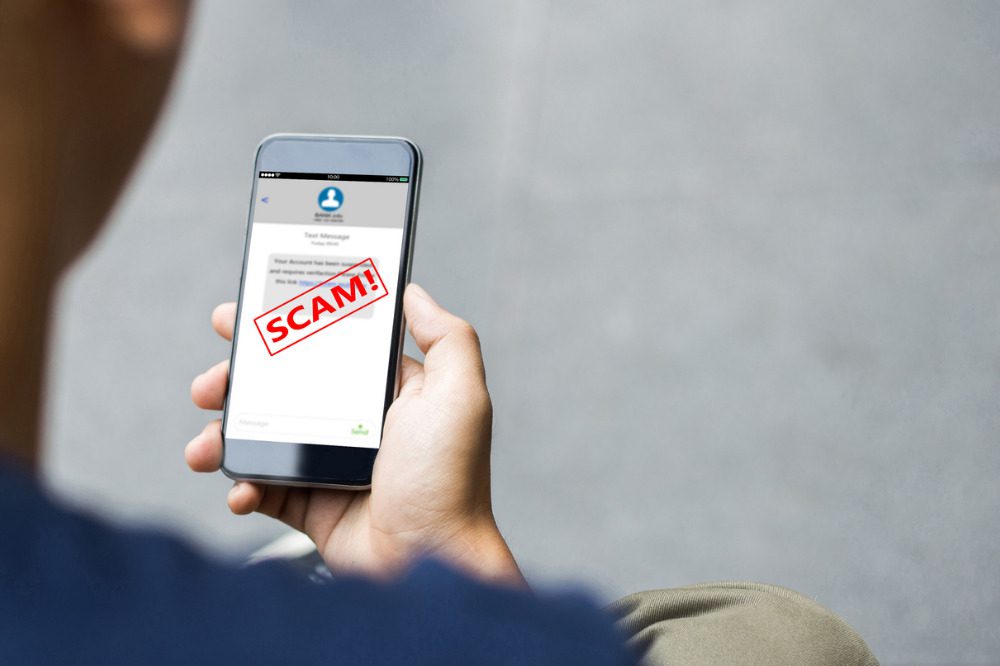 Hong Kong's Insurance Authority has issued a warning to the public about bogus phone calls purportedly made by Insurance Authority staff. The scam involved either pre-recorded messages or a real person claiming that follow-up actions were required in relation to the recipient's policy or insurance business.
A spokesperson from the insurance regulator reminded everyone that it did not make pre-recorded phone calls to members of the public or request sensitive personal information such as ID numbers, bank account numbers, or passwords over the phone.
"If members of the public receive any suspicious fraudulent calls claiming to be made by [Insurance Authority] staff, they should not disclose any personal information to the caller but verify the situation by contacting the [Insurance Authority] via its general enquiry hotline," the regulator said. Anyone suspecting a scam could also report the case to the police via the Hong Kong anti-scam helpline.