Hong Kong insurance hikes highly possible following torrential storms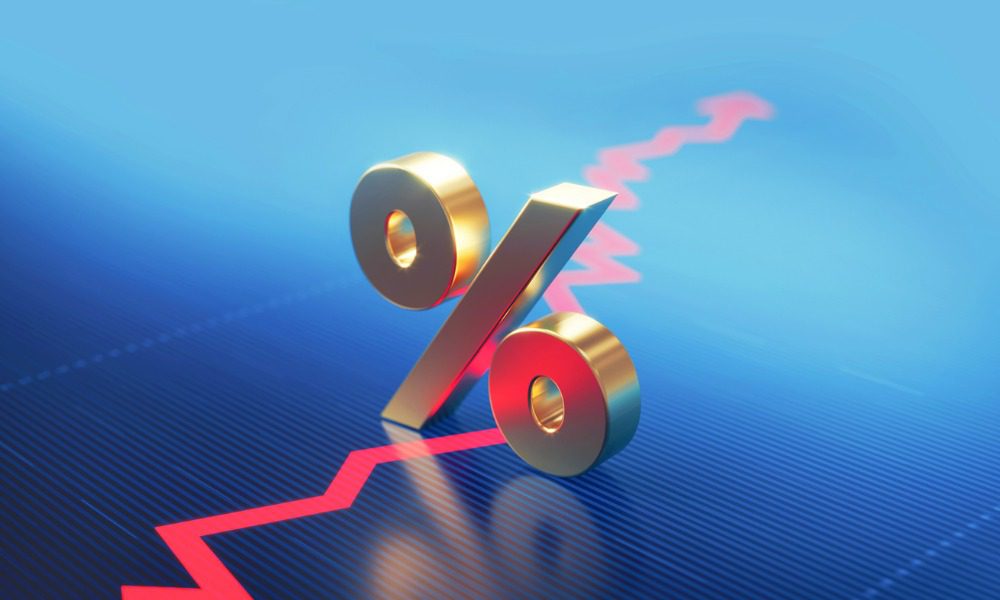 Hong Kong insurance hikes highly possible following torrential storms | Insurance Business Asia
Catastrophe & Flood
Hong Kong insurance hikes highly possible following torrential storms
Payouts to reach hundreds of millions
Catastrophe & Flood
By
Kenneth Araullo
Hong Kong businesses and vehicle owners may face higher insurance costs in the future due to the substantial claims resulting from the recent torrential rains. Claims are expected to exceed the HK$3.1 billion (US$395 million) paid out in 2018 for damages caused by Typhoon Mangkhut, according to industry executives.
The city experienced its longest black rainstorm warning ever, with the highest weather alert issued and lasting for over 16 hours. This "once-in-500-years" rainstorm event resulted in one fatality, 117 injuries (including four serious cases), and significant damage to buildings. It came shortly after Super Typhoon Saola hit Hong Kong, causing further destruction.
"Whenever a huge number of insurance claims are made for a natural catastrophe, the reinsurance companies will increase the charge for reinsurance with the direct insurers and, hence, the cost of insurance is set to rise next year," Asia Insurance CEO and Hong Kong Federation of Insurers (HKFI) governing committee member Winnie Wong said in an article from the SCMP.
Wong also anticipates a record-high number of claims from car owners, as well as from owners of shopping centres and other properties. The widespread flooding caused cars to float in various locations, including car parks and streets. Additionally, shopping centres suffered significant flooding.
The total claims for car insurance, property insurance, and business interruptions resulting from the recent black rainstorm and Super Typhoon Saola are likely to surpass those caused by Typhoon Mangkhut in 2018, which led to insurance claims of approximately HK$3.1 billion.
Globally, insurance payouts related to natural catastrophes amounted to US$50 billion in the first half of the year, with thunderstorms accounting for a significant portion of the claims, as detailed in a recent Swiss Re report. These payouts included claims from regions like Florida, California, Turkey, and Syria. The insurance industry continues to face substantial challenges in the wake of natural disasters and extreme weather events.
What are your thoughts on this story? Please feel free to share your comments below.
Related Stories
Keep up with the latest news and events
Join our mailing list, it's free!